Tension builds in Town Hall
"I am hoping for at least an explanation, or better yet, an explanation and an apology."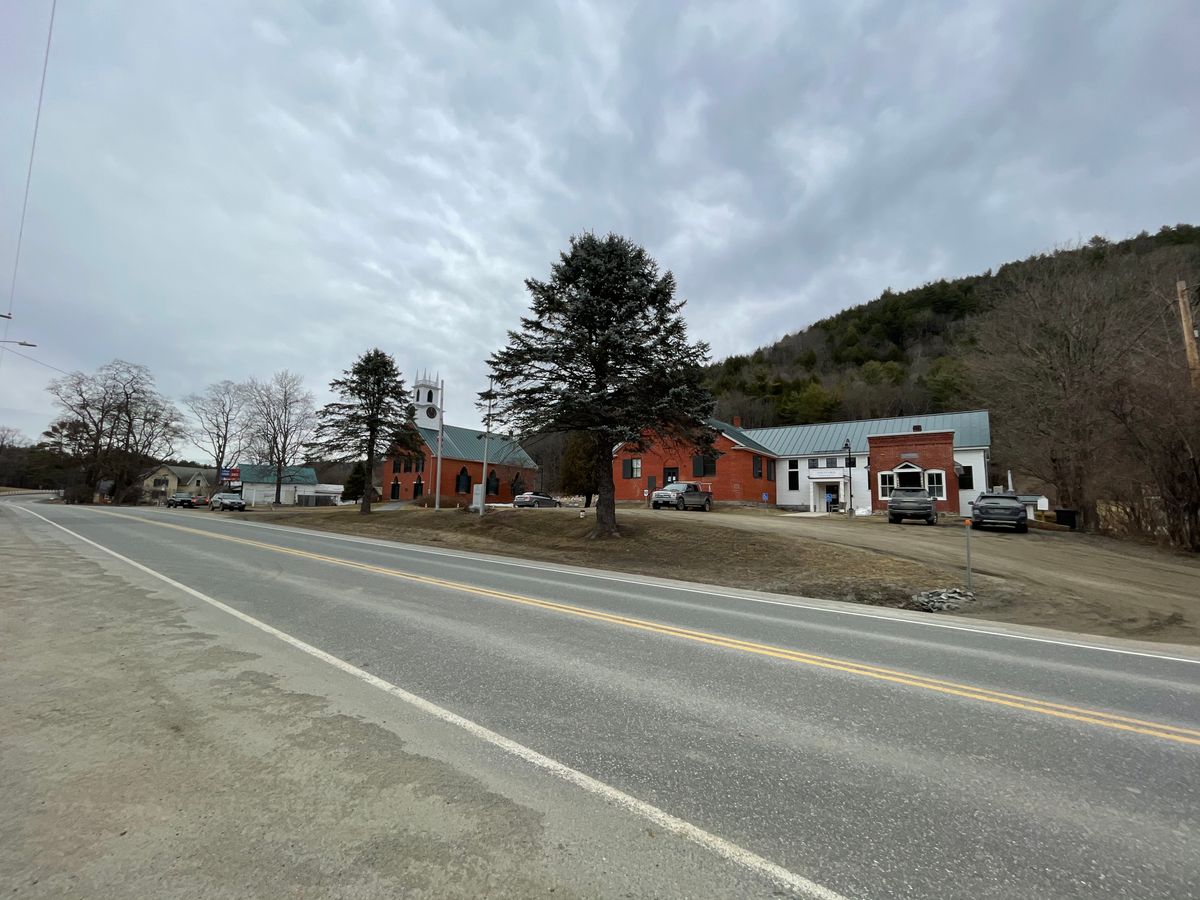 In April of this year, Community Action in Thetford (CAT) reached out to the Selectboard and Town Manager concerning pay equity. This is what Hannah Payson wrote on behalf of CAT:
We, the citizens of Community Action in Thetford (CAT), thank you for the work you have already undertaken to improve gender equity for our town employees. We offer our support, as we believe there is much to do. A careful reading of town reports shows a historical gender pay gap for non-unionized town employees.

Before the end of 2021, CAT urges the Town of Thetford to review the resources available through the Vermont Commission for Women website and:

• Undertake a Pay Equity Audit;
• Follow best practices (Outlined Pay Equity Handbook due to be published in June 2021); and
• Become a signatory to Vermont's Equal Pay Compact

The importance of addressing gender equity in the workplace is underscored by the House of Representatives' early April passage of the The Paycheck Fairness Act. This legislation aims to eliminate the gender pay gap and strengthen workplace protections for women.

Once the Vermont Commission for Women Pay Equity Handbook and Tools are available in June, a subgroup of CAT members will be available to help the Town review audit and best practice materials.

We want our town to be a shining example of best practices. Please commit Thetford to taking on this important work.
There was never a substantive response, and when followed up with recently, Town Manager Bryan Gazda said that he was still waiting on information from the Vermont League of Cities and Towns (VLCT), although he did not specify exactly what that information was.
---
On October 7th, 2021, the Selectboard held a Special Meeting to discuss the possible appointment of a new Zoning Administrator. It was the only matter on the agenda and it was anticipated to be primarily in Executive Session. Meetings of this nature typically do not attract a public audience, and in fact the only non-Selectboard member present was Town Manager Bryan Gazda, who was invited to join the Executive Session.
The times before and after an Executive Session are still public however, and a recording of the public portion of that meeting, like all meetings, is on the Town website as a matter of public record. It was in listening to the recording that a longstanding and respected Town employee heard an upsetting exchange. It was upsetting enough that the employee reached out to the Selectboard and Town Manager in an email, now public record. "While listening to the recording for the minutes of your Special Selectboard Meeting of October 7, 2021, I was quite dismayed to hear the following comments in public session," the employee wrote.
The comments were made after a motion to appoint the new Zoning Adminstrator.  Steve Tofel said, "So, Bryan, are you going to hire her as the lister's clerk?"
Bryan Gazda chuckles, "Yeah, at $20.78 an hour."
Almost everyone can be heard laughing in the recording, most notably Steve Tofel and Sharon Harkay. "All right," Sharon Harkay says.
"That'll stir the pot in the office!" Bryan Gazda added.
The laughter continues. Mary Bryant adds, "Get it going! Get it revved up! We need more problems."
This is what the Town employee had to say:
I feel these are inappropriate and disrespectful comments made by the Town Manager and Selectboard members. The comments and laughter appear to be mocking employees. It also appears that you are setting up an attitude of animosity between the current employees and the new employee.

What is most distressing is that these comments were made in public session, for anyone to listen to. What impression does that give someone not familiar with our Town Offices? It doesn't put us in a very good light, to say the least.

I am hoping for at least an explanation, or better yet, an explanation and an apology.
---
How an elected official or Town Manager behaves, whether in public or behind the screen of Executive Session, can have an impact on the morale of Town employees, some of whom, according to CAT, may not be fairly compensated.