Tina Foster: the future of Post Mills Airport
There are many ways that Brian's vision for the airport could manifest.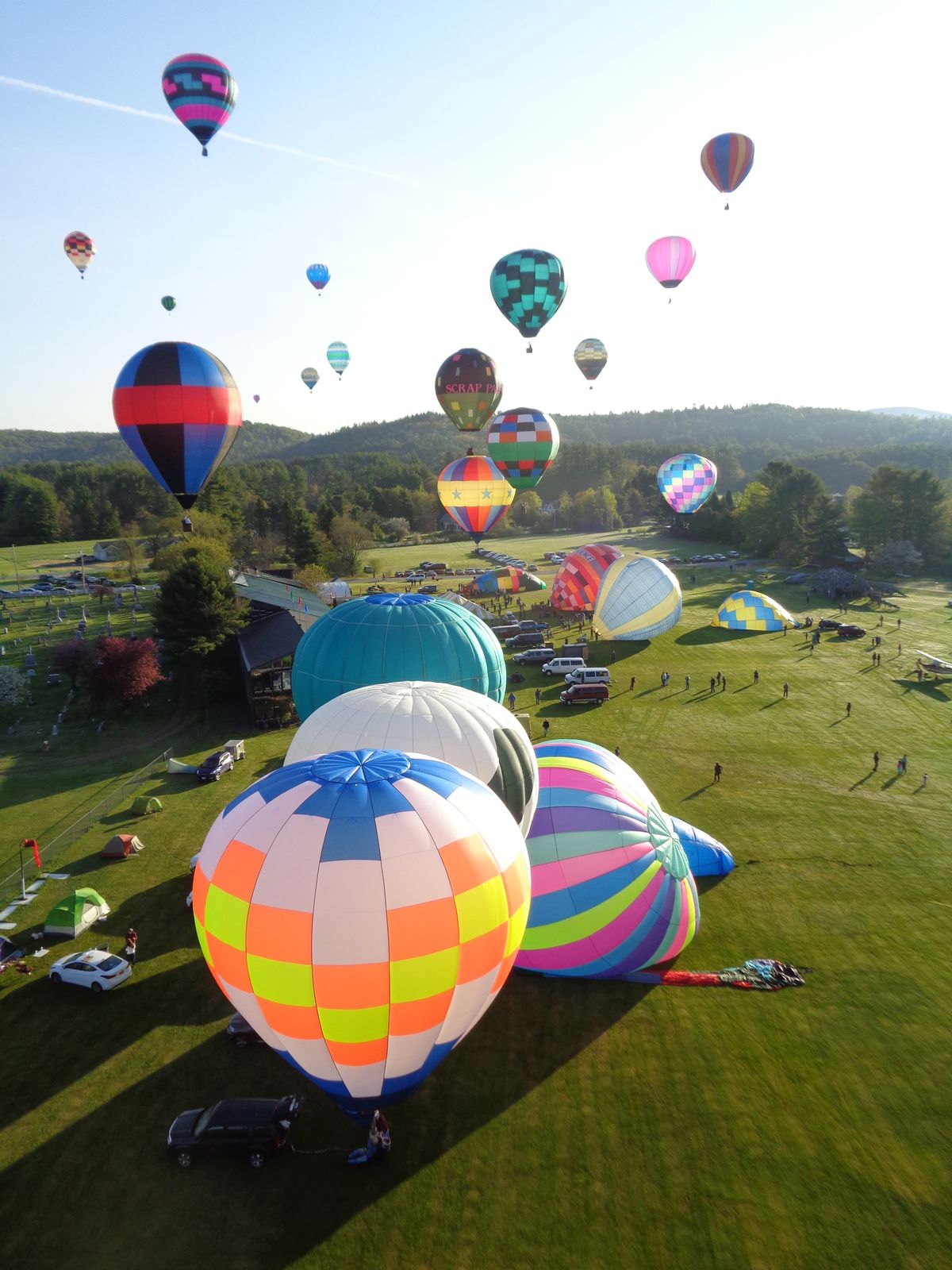 Post Mills Airport is one of only four private airports in the state of Vermont, yet it has a national presence. The Vermontasaurus appears in Wikipedia, Atlas Obscura, and Roadside America, and visitors arrive throughout the year to see the dinosaurs and the Museum of Rusty Dusty Stuff. It is home to the Post Mills Soaring Club, a thriving organization that benefits from a location highly favorable for soaring and the friendly airport atmosphere. Though the balloon ride business is shuttered for the moment, Post Mills remains the home of the annual Experimental Balloon and Airship Association meet, which draws balloonists from across the globe, as well as local residents.
Post Mills Airport was started by Len Hoyt in 1945. It was purchased by Brian Boland in 1988 from David and Babs Nutt, a decision he always said would "add a hundred and fifty years to his life" (though sadly this was not the case). Every year, people visit to share fond memories of how they learned to fly here, or how their parents did. World record flights have originated from its runways, and it was featured in an article in the New Yorker in August 1985 (and a later a book by Burton Bernstein with illustrations by Edward Koren), as well as in multiple newspaper and magazine articles, short films, and TV shows.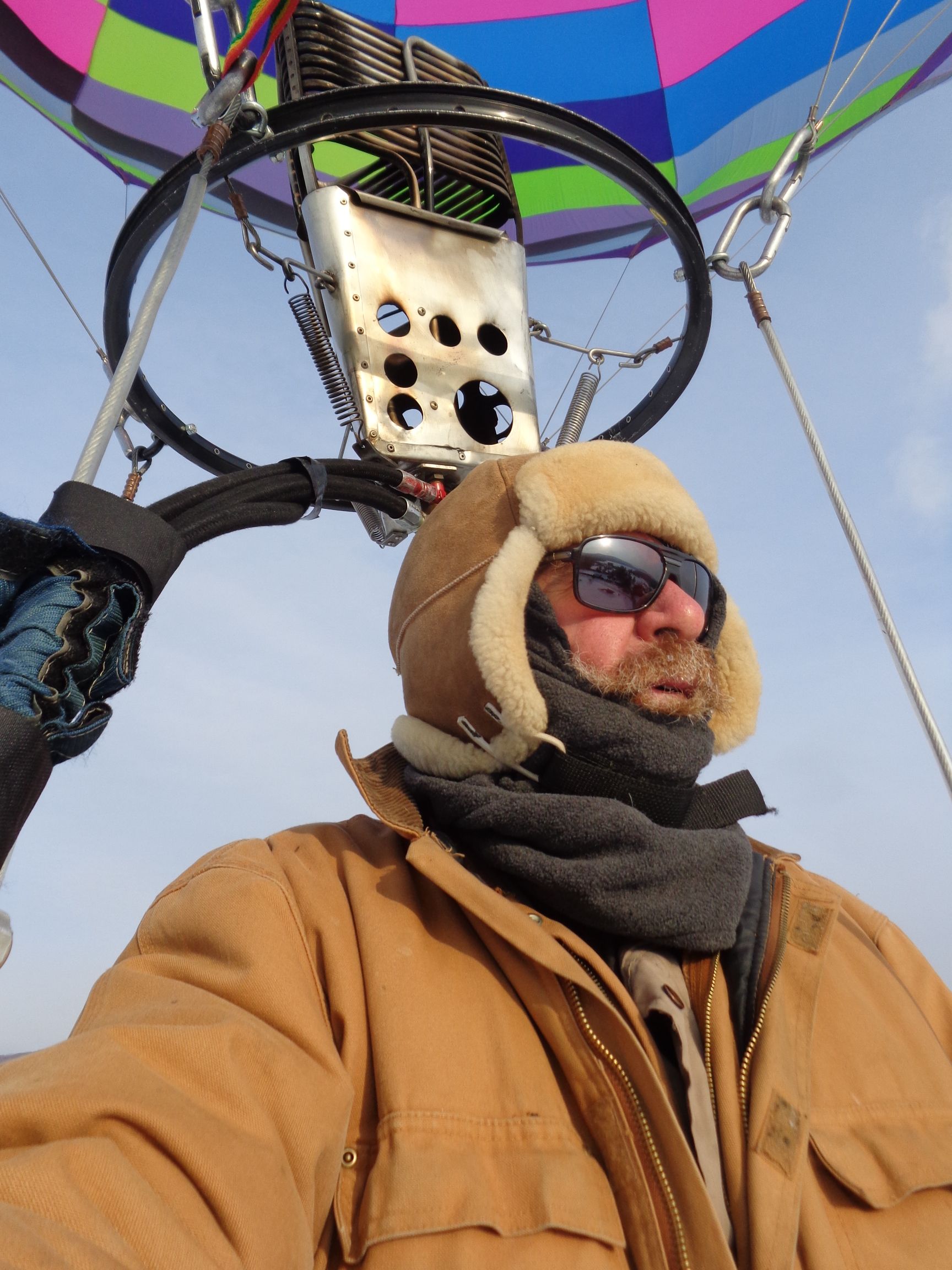 Brian loved the airport and Vermont. His wish, expressed in his will and in multiple conversations with me and others, was that the airport remain a functioning airport and community resource. In addition to providing hangar space, we host dogwalkers, Museum visitors, picnickers, glider spectators, dinosaur enthusiasts, visiting pilots, powered parachutists, balloonists, and even the occasional helicopter–it is quite something when a Black Hawk lands on the front lawn! In winter, a few hardy pilots put skis on their planes and fly year-round, while cross-country skiers (sometimes with kites attached) enjoy the runway.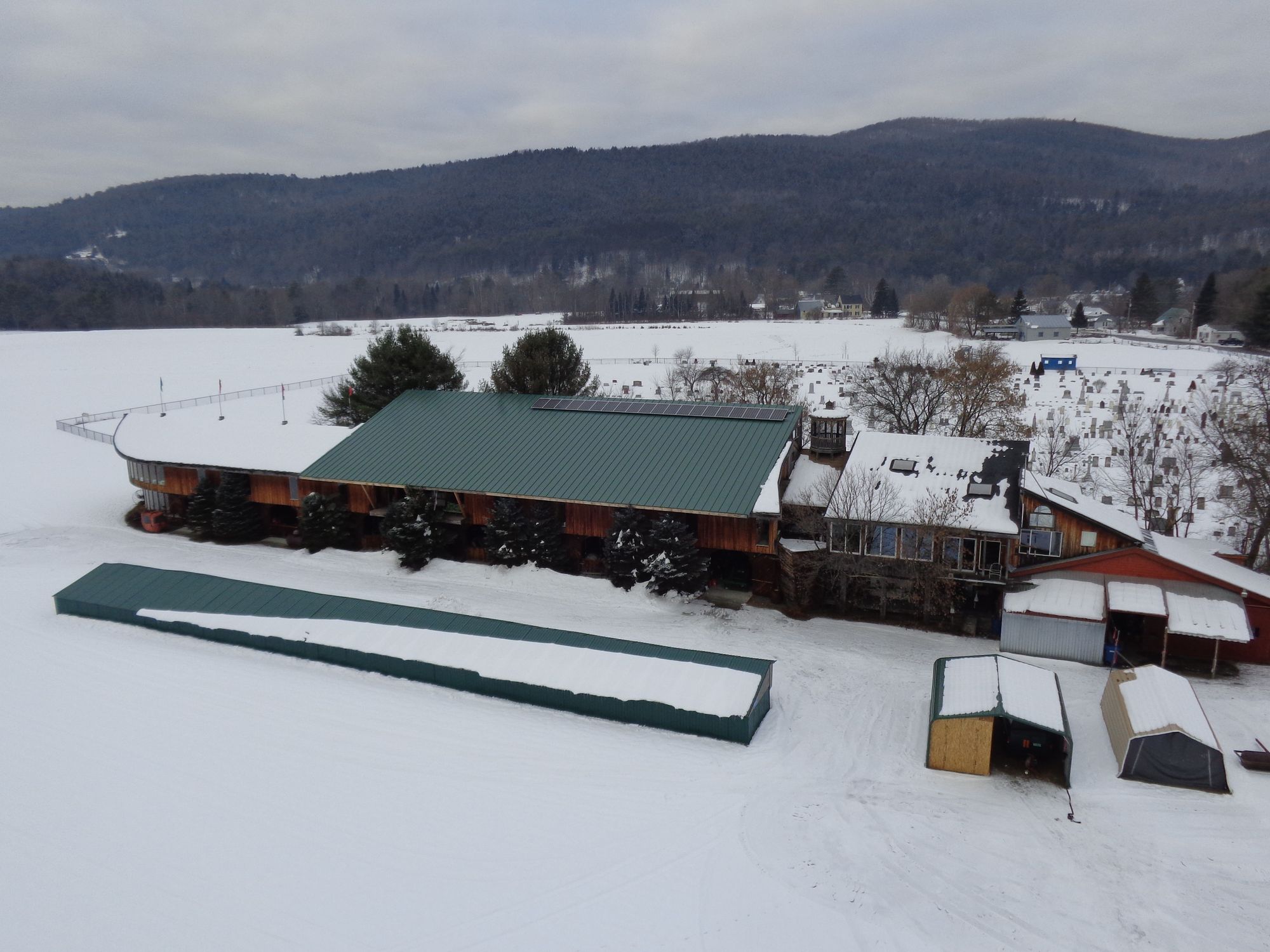 While Brian's creative genius and energy was unique, the spirit of innovation, creativity, and endeavor he brought to Post Mills can continue to infuse the airport. Brian's wish was to maintain that generous and generative spirit, to continue to welcome aviators of all types, to preserve the Museum, and to let the community enjoy all of the above. There is a dedicated group of airport users willing to do what it takes to keep the airport functioning, and we are developing a structure that will allow us to raise funds to help support it. We have many thoughts about how we might enhance the contribution to the community; for example, the bus that Brian hoped would become a diner (an option which is just not feasible to pursue)  has been repurposed as a "mobile stage" that could welcome musical and other performances, or which might be used to show a movie on a pleasant summer evening. While school groups have visited many times in the past, perhaps we can develop some educational activities that would promote creativity and the sense that "you can just build it" that Brian embodied. Some small airports host students who build a plane and then learn to fly it – what an amazing enrichment course! Perhaps our guest cottages could be used for writing or other retreats. There are many ways that Brian's vision for the airport could manifest.
I will not go into the details of Brian's will here, but it is a bit complex, and the ultimate decisions about how it is interpreted are in the hands of the probate court, not an individual or the Town of Thetford. However, conversations about the path forward will be important so that we can develop the best plan to preserve the unique spirit of Post Mills Airport. The expenses related to maintenance of the airport will increase in the future, and whatever is developed will ideally need to ensure some stability in maintaining the vision described above and oversight of the airport.
We welcome your thoughts. You can contact me with your ideas or if you are interested in making a donation to help ensure the future of Post Mills Airport at  balloons@vermontel.net.