Front Porch Music Series Welcomes Groundbreaking Jazz Tuba Player on Memorial Day Weekend
All four musicians are well-recognized jazz improvisors and composers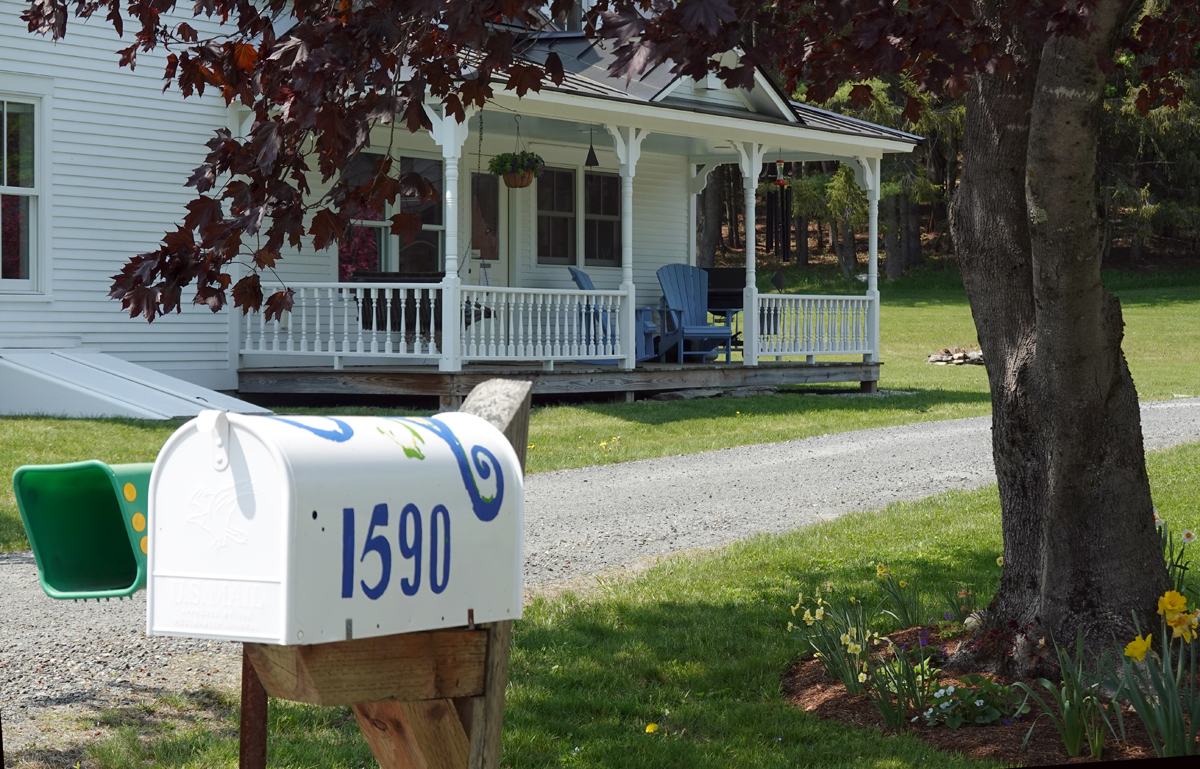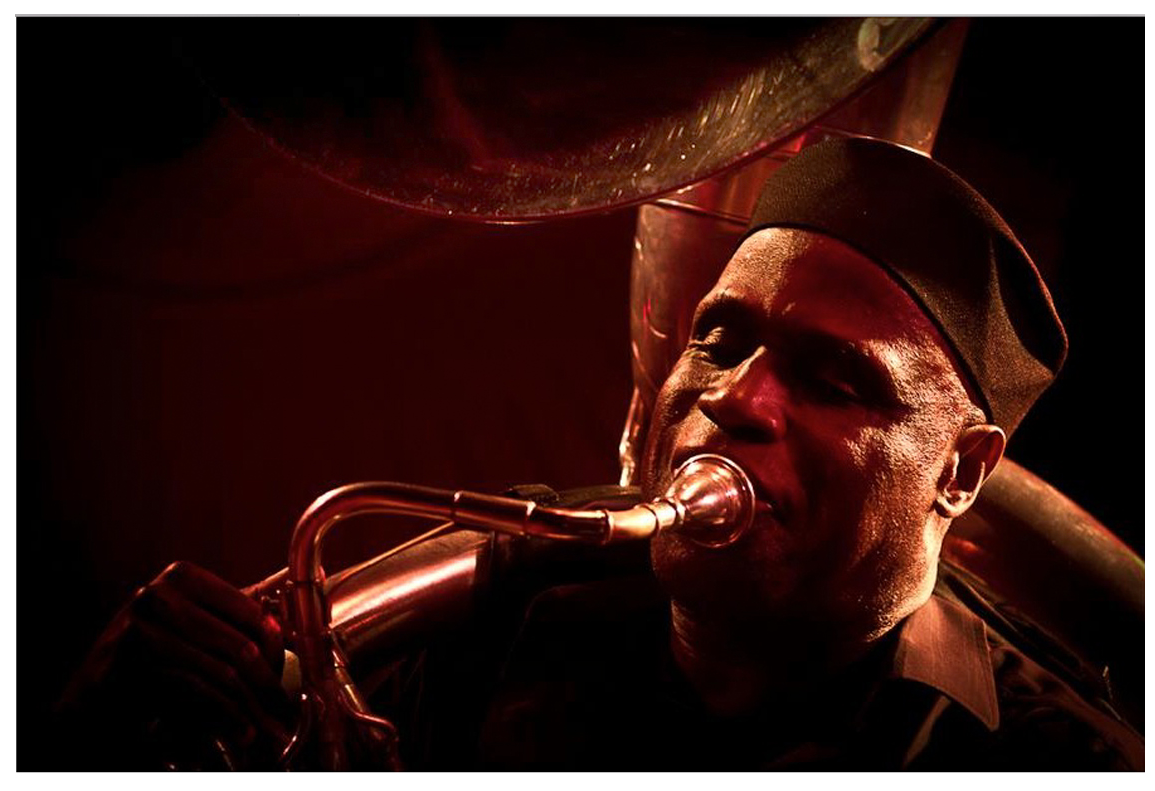 Free Form Jazz will be pulsating on the front porch of the Sully-Cole residence at 1590 Tucker Hill Road at 1:00pm on both Saturday, May 29th AND Sunday May 30th.   Bring your own chair and sunscreen!
Thanks to the many jazz world connections of master didgeridoo and double-reed wind player Bill Cole, the series is thrilled to welcome jazz tuba player Joseph Daley. Joseph has performed at the leading edge of the adventurous jazz scene with remarkable artists like Taj Mahal, Carla Bley, Gil Evans, and many others. He's best known for jazz tuba, his ensemble The Tuba Trio, and his JODA Music label. He also plays the euphonium and valve trombone. Joseph enjoyed a full career teaching music in the New York and New Jersey school systems until retirement in 2005.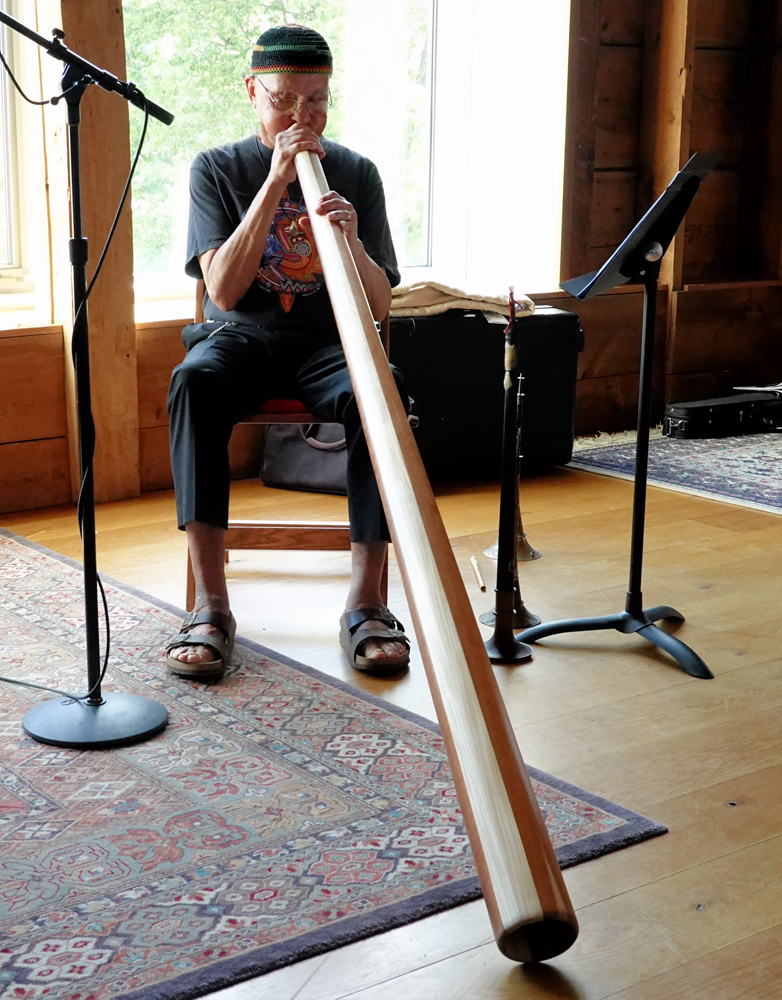 Joseph Daley and Bill Cole will be performing alongside the accomplished saxophonist, flautist, and recording artist Ras Moshe and Taylor Ho Bynum. Taylor is the director of Dartmouth's Coast Jazz Orchestra. He is a cornet and trumpet player, bandleader, and recording artist. His "Acoustic Bicycle Tours," in which he travels to concerts exclusively by bicycle over thousands of miles, have garnered attention.
Oh, and by the way, all four are well-recognized jazz improvisors and composers. How can this much talent fit on one porch?