Structure fire on Cream Street contained
No one was hurt.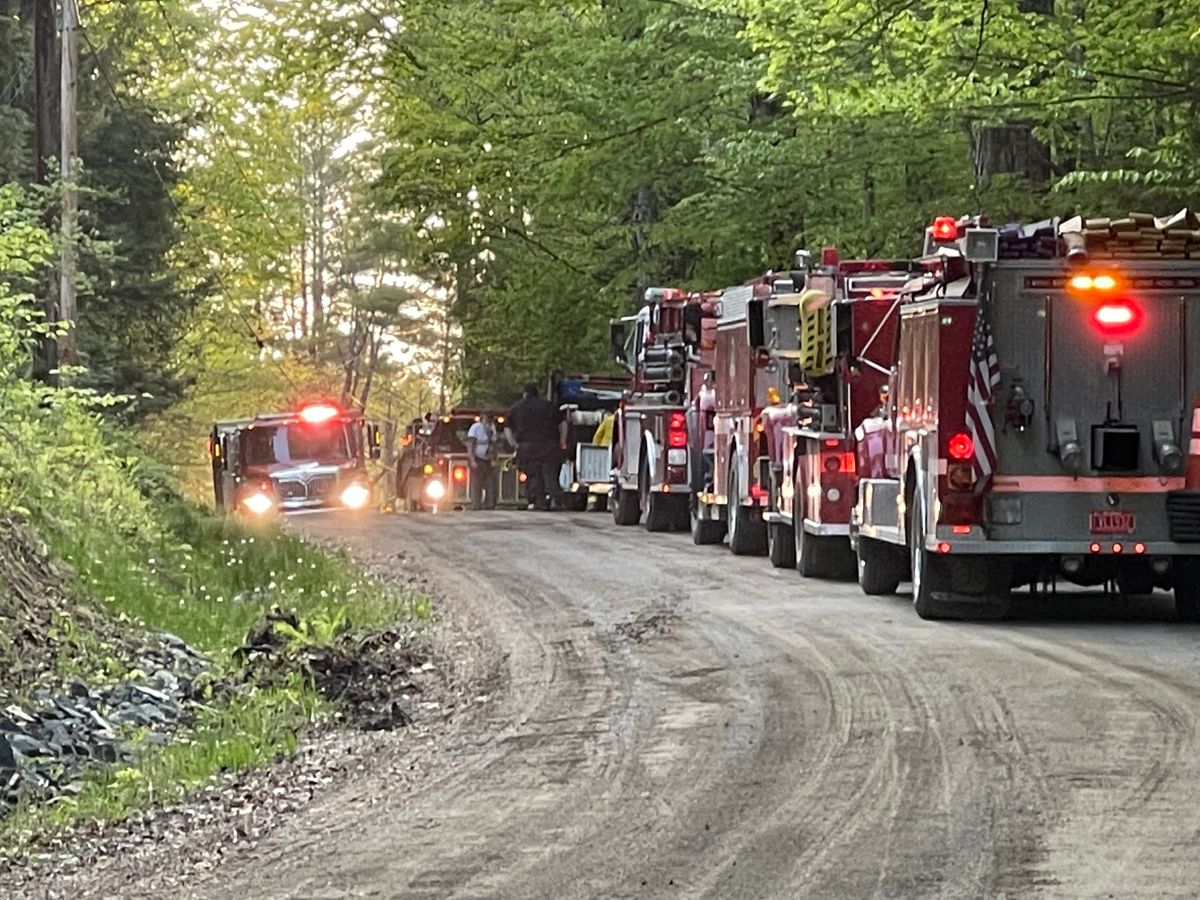 According to responders, a structure fire on Cream Street was contained late this afternoon. Departments responded from Bradford, Fairlee, Hanover, Hartford. Lyme, Norwich, Orford, Thetford, West Fairlee, and Vershire.
A neighbor reported that a barn burned to the ground, but the nearby house remained safe, "Sparks were lighting small fires in the woods... but the fire departments kept it all under control. No one hurt."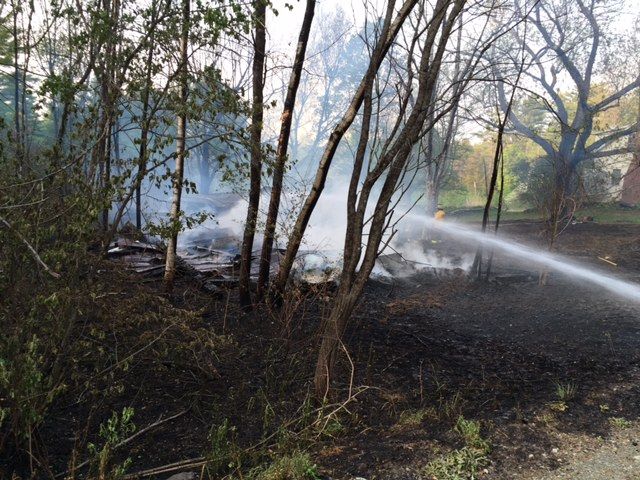 The cause of the fire is unknown, but the potential for ground fires is high during the spring due to the dry conditions that occur after the snowmelt and prior to the full greenery of summer. According to the Department of Forests, Parks, and Recreation, "Every year wildland fires burn grass, brush, and forest fuels in Vermont. The majority of these fires burn in the spring."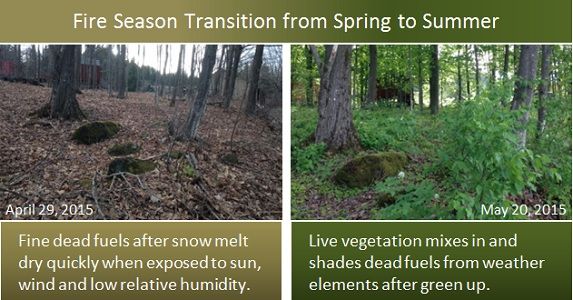 Thetford, along with 28% of the state this week, is in a moderate drought, which means irrigation use increases, hay and grain yields are lower than normal, honey production declines, and the risk and occurance of wild and ground fires increases. In fact, according to drought.gov, this past March was the eleventh driest in Vermont's past 127 years. In all, almost 80% of the state is seeing abnormally dry conditions this week. These conditions have lingered since June of 2020, and could continue into the summer.
If you're on Facebook, I recommend you like and follow the Thetford Volunteer Fire Department. They share daily updates about burn permits during the spring fire season. You can also visit their website for more information and fire safety tips.