End of an era, Watson's Automotive closes down
Our local garage in East Thetford will be sorely missed.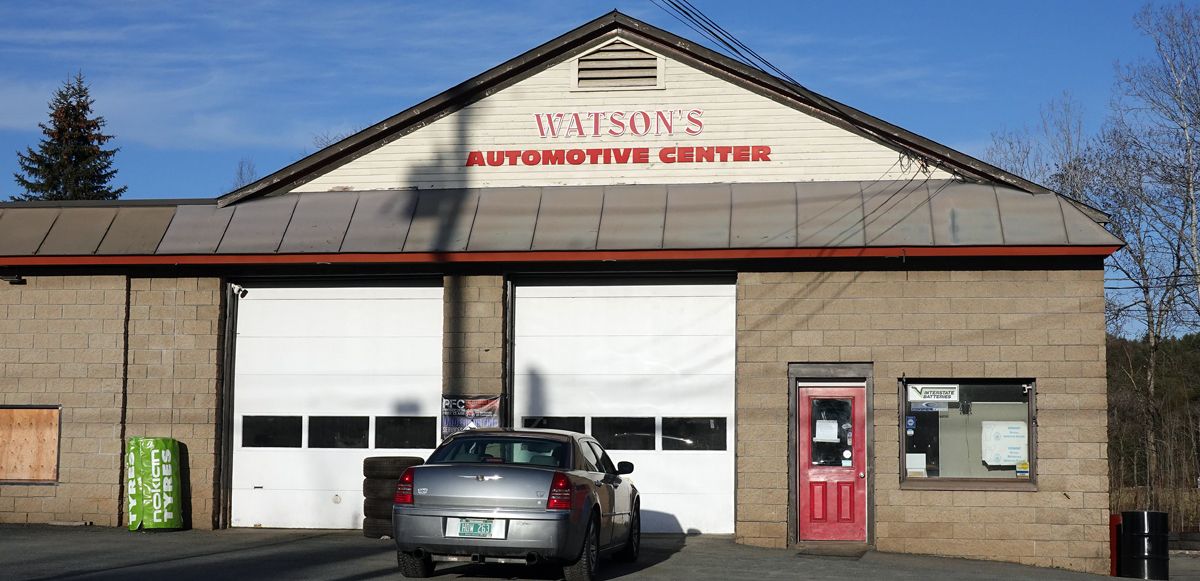 Sad news. East Thetford's beloved Watson's Automotive has closed its doors after 27 years, and it is permanent, according to Kevin Watson.
Although the cause is only speculation on our part, Michael Watson had already left for a position at Ford, and Jim Ward for a solar installer. With Bob Watson retiring and a surge in staff turnover that left the repair shop short-handed, this was probably as good a time as any to call it quits.
While other competent auto repair shops exist in the Upper Valley, it is the honest service and personal, friendly touch, together with many long-standing community connections, that characterized Watson's Automotive and made it a special place.
We extend our sincere thanks to Bob, Kevin, Michael and Jason Watson, Jim Ward and the other valued employees, for their many years of delivering high-quality auto repair service.
The Watsons were diligent at keeping up to date in their skills and training in a world of changing technology. We expect that they will all land on their feet at places of work where they will be appreciated. We are more than a little envious of those places already. And we're confident that Bob, although retired, will find many interesting things to do with his talents and energy.  
Is the small family garage going the way of the country store? Our local garage in East Thetford will be sorely missed.