Wing's Market building and property up for sale
The market, which has been there for 67 years, will likely remain where it is.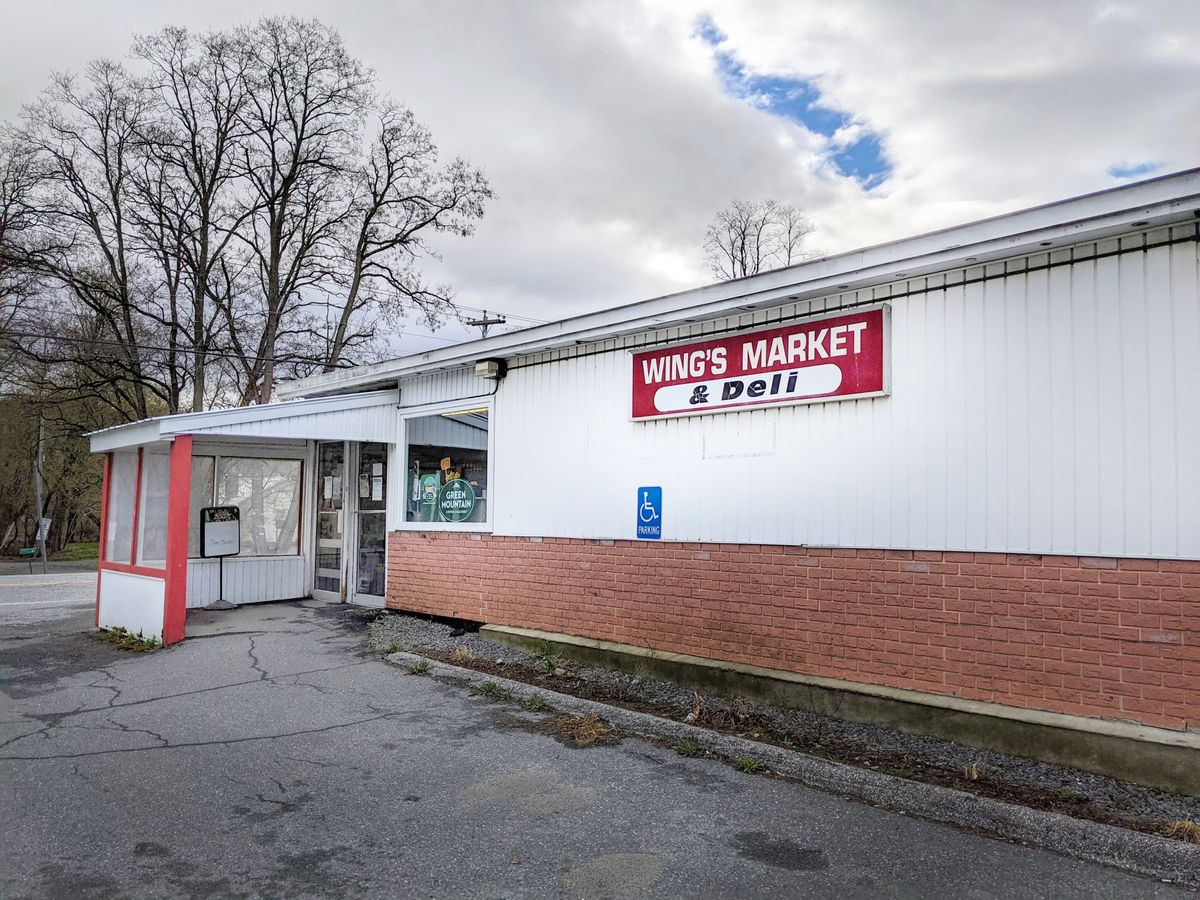 This article has been updated since it was first published.
It was the spring of 1954 when Stanley Wing moved to East Thetford and bought the little general store that would become Wing's Market & Deli. Ten years later he opened a second, much larger, Wing's Market in Fairlee. Stanley ran both stores until his retirement in 1988, eventually relocating to Florida, but the markets have remained in the Wing family.
A little over a week ago, Wing's Market in East Thetford popped up for sale on Zillow for $599,000. Or rather, the building that Wing's Market occupies and the land it's on went up for sale, not the business itself.
The Wing Trust owns the 0.34 acres that the market sits on, as well as two adjacent parcels, all of which amount to just over 5 acres. The nearby parcels have residential dwellings on them — a triplex and two single-family homes. All of these are included in the sale price.
Mary Wing Davenport, Stanley's daughter and current owner of both Wing's markets, used to lease the building from her father, and later, from his estate. Stanley Wing passed away in 2018 and his estate has yet to be settled, she says. Mary hopes she can continue to lease the space from whoever ends up purchasing the property.
Wing's sits just across the road from another East Thetford business going through a transition: Isabell's Cafe. Ten months after its closing was announced on the Listserv, the cafe is still listed for sale.
Update: Isabell's Cafe is currently under contract.