Town of Thetford sells Post Mills land to abutter
While veteran members of the housing committee resign, others advocate for preserving agricultural land: "The benefits run deep."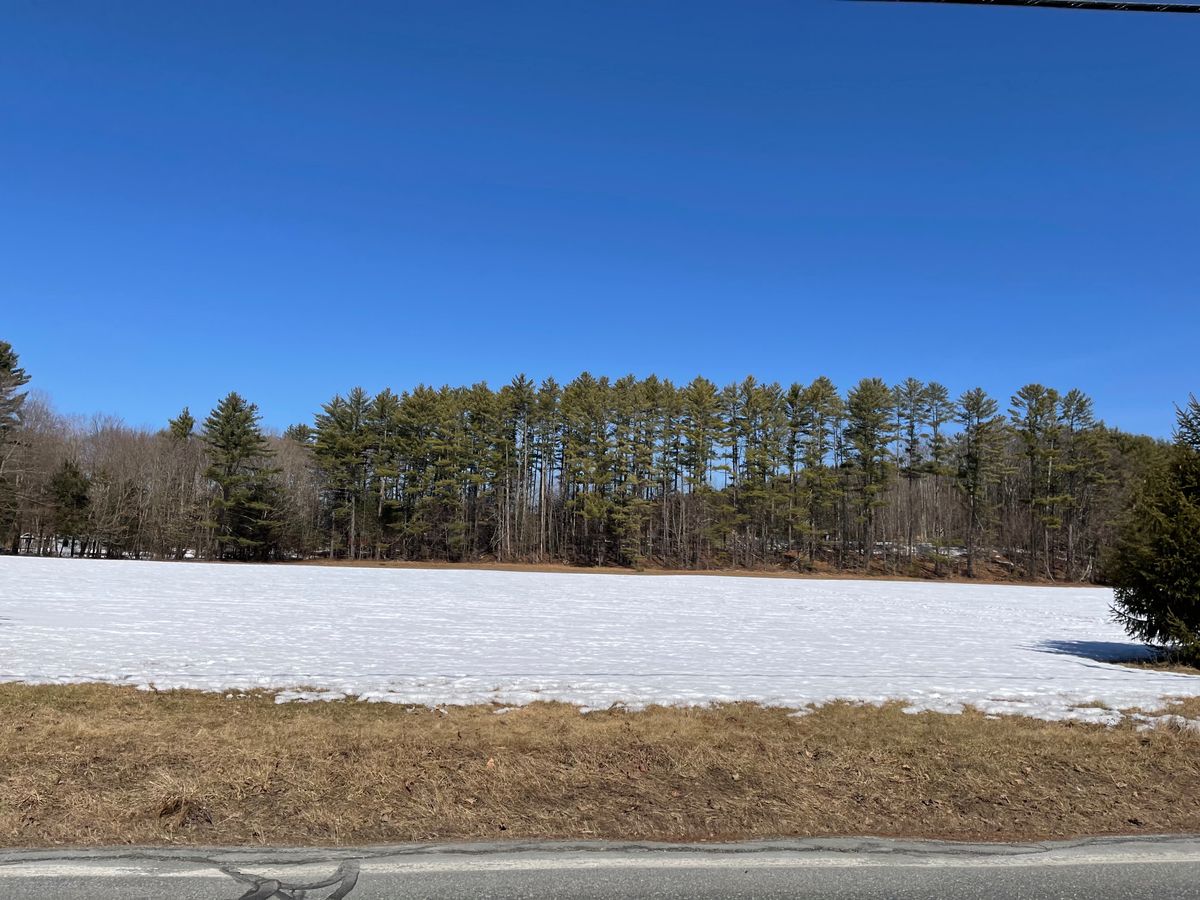 Brian Ricker, who owns abutting parcels, will be purchasing the Town-owned 7.8 acre parcel on Route 244 in Post Mills after a second bidder withdrew their offer from consideration. The Town originally acquired the property last year at the recommendation of its Senior and Affordable Housing Committee (SAHC).  
While an engineering study demonstrated that the qualities of the site were more than adequate to meet the technical requirements for a housing development, residents in the Post Mills area voiced a strong opposition to the proposal. Following two heated community forums, SAHC reveresed its recommendation to the Selectboard and encouraged the Town to sell the property.
Brian's offer, which the Selectboard accepted at their March 15th meeting, is for $140,000. In an email to the Selectboard, Brian's agent wrote: "Brian wants the bulk of the land to remain agricultural with Peter Stever from Stever's Farm continuing to maintain the land to supply hay for his cattle."
Brian's agent went on to say that, "... it was brought to our attention what could be affected by decreasing resources for our local farmers. Crossroad Farm, for example. Stever's Farm hays local fields to feed the cattle and Crossroad Farm gets manure from Stever's Farm for their gardens. And we can get locally grown food, and so on and so on. The benefits run deep."
Every veteran member of SAHC, who collectively had spent years searching for a suitable location for workforce housing, resigned from the committee late last year. The remaining members of SAHC, none of whom have served on the committee for more than a year, are currently looking to rebuild their membership (letters of interest can be emailed to the Selectboard).