Thetford approves landfill agreement
Those who have recently purchased punch cards will still be able to use them.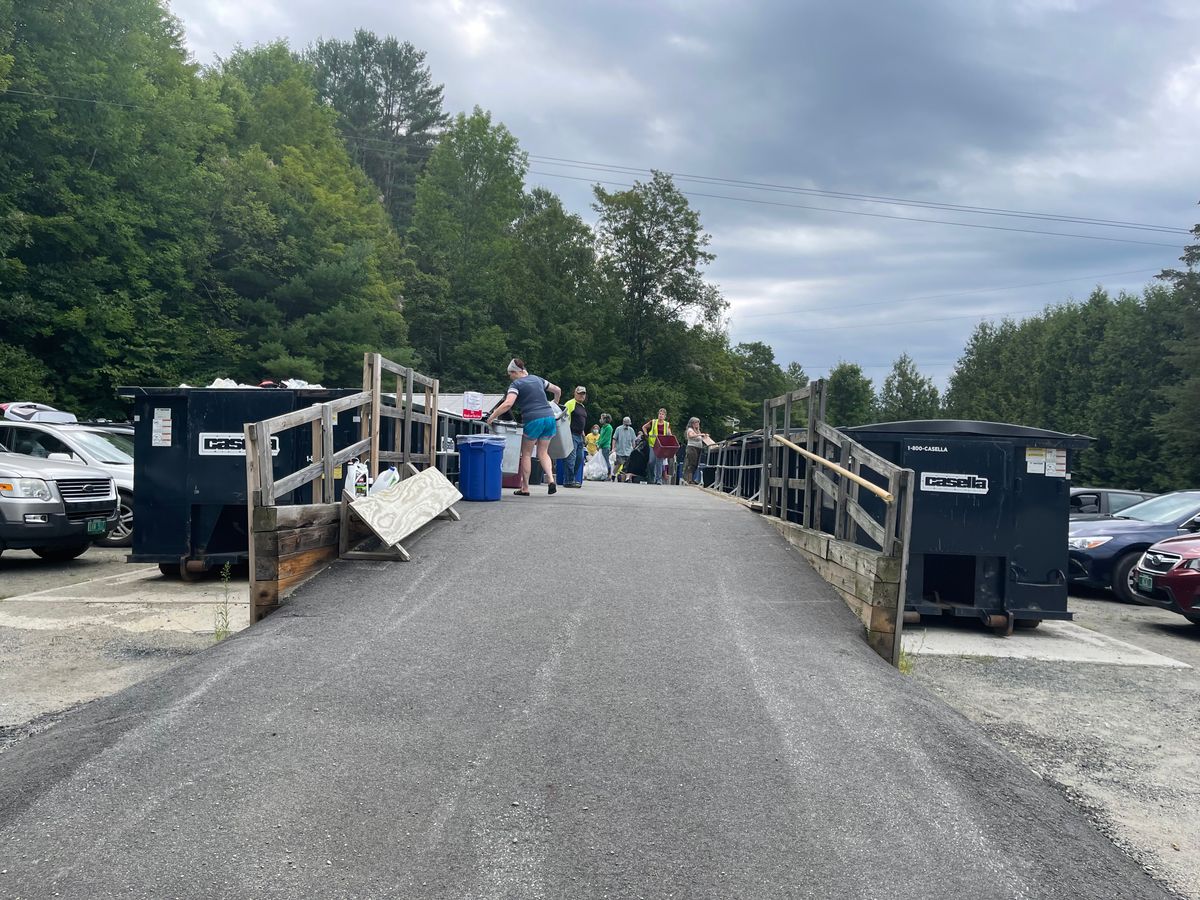 The Lebanon landfill agreement, which is techically an amendment to an agreement that was signed in 2000, has been approved by the Thetford Selectboard. This will allow residents to obtain permits online for free (click the link for the online permit application form). There are still disposal fees (for example, $1.50 for a regular bag of household waste).
Once your application is submitted, an authorized agent of the Lebanon Solid Waste Facility will review your application and, if approved, you will receive your permit by email within three working days.
Currently, anyone who wants to dispose of waste at the Lebanon landfill goes to various outlets in Lebanon or West Lebanon to purchase punch cards. However, with the new permit, the landfill is transitioning to a barcode system. According to the City of Lebanon, punch cards will be phased out over time. Those who have recently purchased punch cards will still be able to use them.
Barcode-based permits will be emailed to users. The permits can either be printed out or stored on a smart phone. Disposal fees will be debited to the user's account.
While the Greater Upper Valley (GUV) Solid Waste District asked for a delay, the new permit system will begin on September 1st, 2021. The GUV decided to hire an attorney to review the agreement, both on behalf of the district and each participating municipality. The attorney negotiated changes that resulted in more favorable terms for GUV towns in regards to closure costs and general liability. The prior agreement "was not friendly" to GUV towns, according to comments made at a recent Selectboard meeting.
Proof of residency will be required for all permits. Eligible documents include:
• a most recent tax bill
• vehicle registration
• driver's license
• non-driver/state-issued photo identification card
• utility bill
• lease agreement.
Your proof of residency must include your full name and your physical address. P.O. boxes are not accepted.
Learn more about the Lebanon landfill on their website here.