Rich Krzal, former Selectboard, dies at 74
Richard Philip Krzal, 74, died August 11, 2022, at home with his wife and dogs.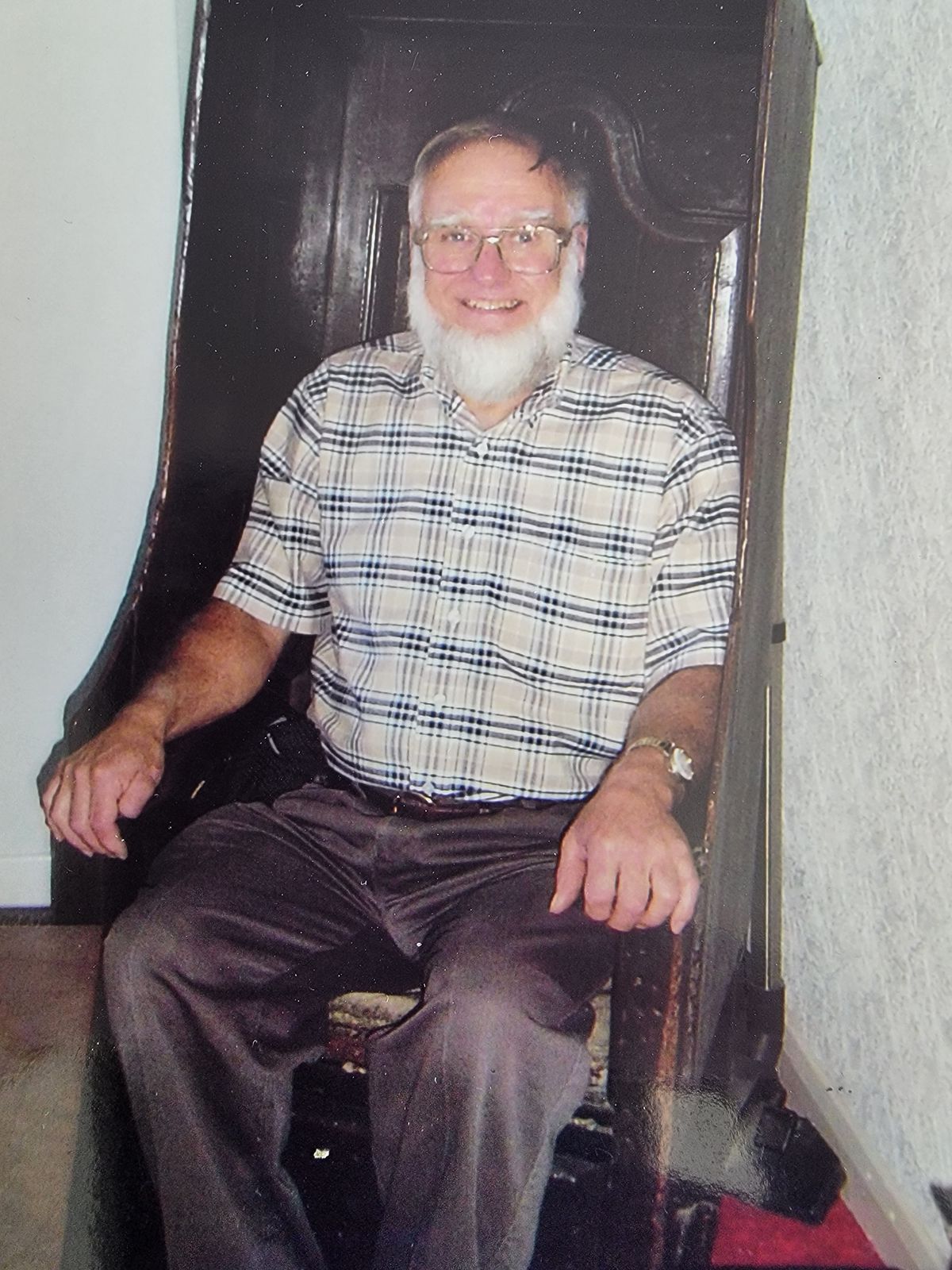 Richard Philip Krzal, 74, died August 11, 2022, at home with his wife and dogs close by. Rich served on the Thetford Selectboard from September 17th, 2018, to Town Meeting Day, 2019. His wife of over fifty years, Missy Krzal, offers the following testimonial of Visiting Nurse and Hospice of Vermont and New Hampshire.
The Town of Thetford contributes $13,000/year to Visiting Nurse and Hospice, listed as VNA/VNH on Page 75 of the 2021 Town Report under Social Services.
---
In the last year I have had two different times when my husband, Rich, required Visiting Nurse care. The first time was September 6, 2020, when he fell on our concrete walk leading into our house and fractured his skull and a vertebrae in his neck. The second time was about three weeks ago when Rich was accepted into the hospice program after it became apparent he was no longer responding to any treatment.
This last time in hospice care it felt like the nurses, home health care aides, and social workers wrapped us in a blanket of love. Our primary nurse was named Christian, and he always lightened my day when he came; I looked forward to seeing him. Monique, Rich's health care aide, was sure to make me laugh at some point. Heather, the nurse who came when I had an emergency at night, was such a lovely, caring person who wasn't afraid to put me at ease by sharing her story. The chaplain, Father Andre, was never preachy, and when they all somehow converged, it was like the dark lifted and life was again on track. They made sure that even though Rich was dying, we could still laugh and enjoy life.
Hospice allows the dying person to do so comfortably and with great respect for their wishes. The patient comes first and foremost. The admitting nurse asks if the patient wants to join hospice, if they wish to continue their present medicines, or if the patient will agree to a new medicine when it is needed. If a catheter is needed, the patient needs to agree with its placement. If the patient said no then the treatment or medicine wasn't provided. This was done for my husband with empathy and great respect. What hospice isn't is filling them up with drugs.
Hospice can last as short as a day or as long as two years or more. A few people actually graduate out of hospice care. I know that not all doctors recommend hospice, but Rich's PCP, Dr. David Levine of Lyme, did and I am grateful he did. It granted Rich's wish to stay at home with me and the doggies in a place he loved with his loved ones surrounding him.
---
Condolences to Richard's family may be expressed in an online guestbook at www.knightfuneralhomes.com.