Labor shortage delays Treasure Island opening
Housing is where jobs go to sleep at night.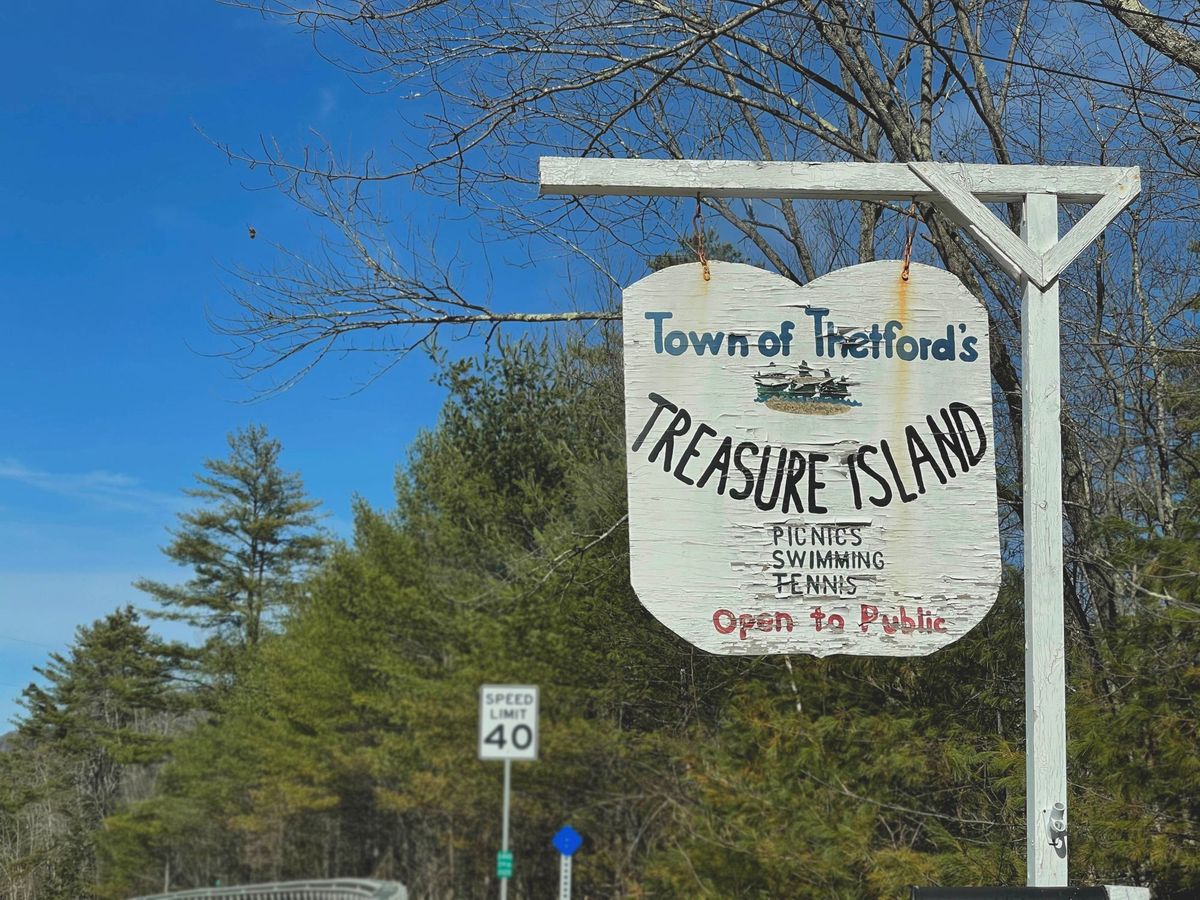 Treasure Island traditionally starts its season on Memorial Day weekend, but not this year. A labor shortage is contributing to the Town's difficulty in hiring enough staff to run the facility. According to Town Manager Bryan Gazda, "Currently we have 5 lifeguards scheduled to work this summer but we could use 3-4 more." Gazda reported that other swimming programs the Town has commuicated with have reported a similar shortage of lifeguards.
The Town has not been able to hire a Treasure Island Coordinator either, a position that was explicitly funded by private donation. "We have spoken to 3 individuals who decided not to take the position," Gazda wrote.
While many are suggesting people do not want to return to work because of generous unemployment benefits, unemployment data as of May 25th, 2021, shows Orange County, VT, at 3.1% unemployment; Windsor County, VT, at 3.2%; and Grafton County, NH, at 2.9%. Many economists consider 4-5% unemployment to be "full employment" of an economy since there will always be some people (recent college graduates, people displaced by emerging technology) looking for work. This available 4-5% pool of workers is what keeps the economy healthy. It's enough unemployment to support new job creation, but not so much that people can't put food on the table and buy other goods and services in the economy.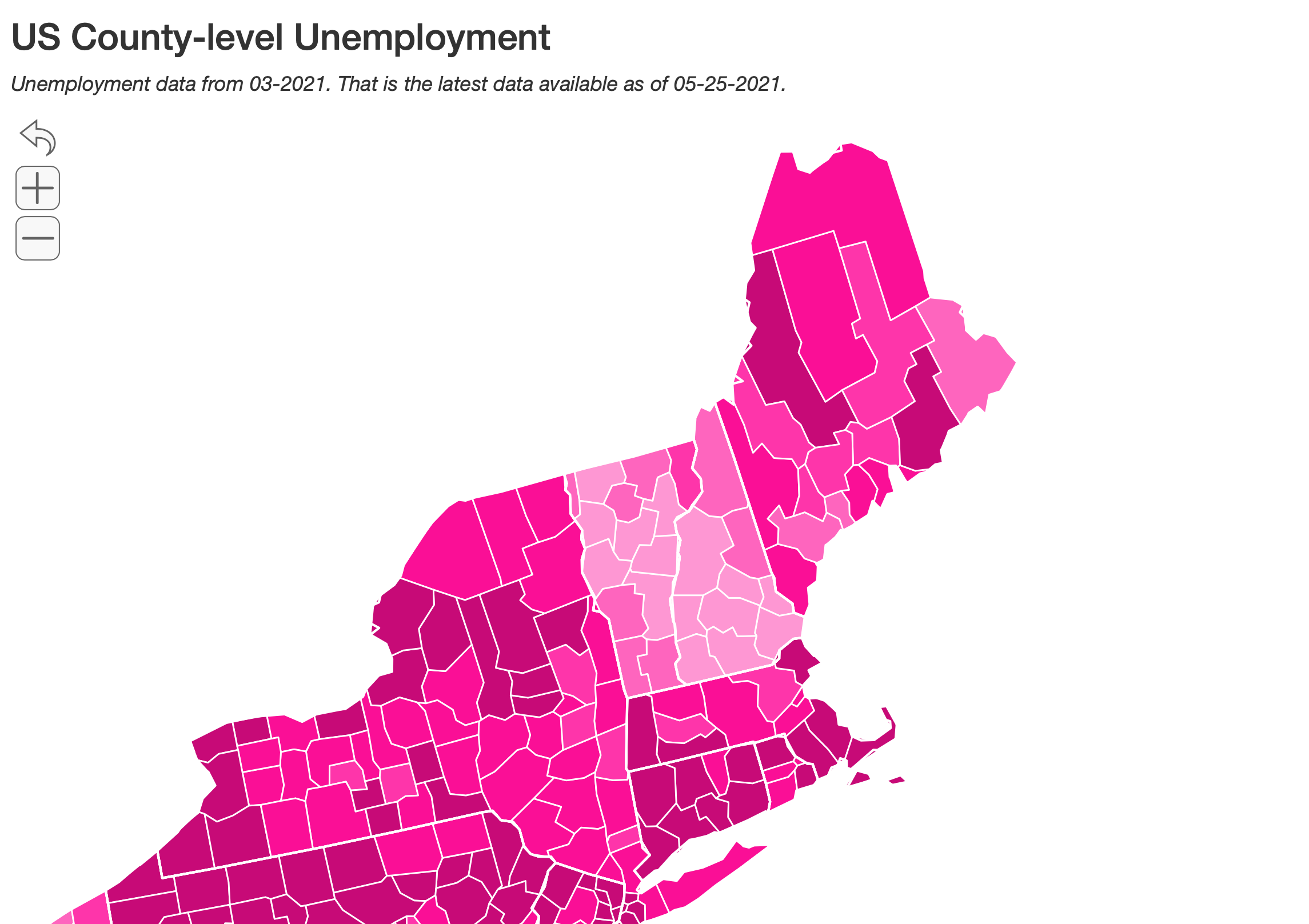 This means it is not necessarily generous unemployment benefits that are keeping people from working in the Upper Valley. In fact, unemployment in the Upper Valley is concerningly low. Plus, the Vermont Department of Labor recently announced the re-instatement of work search requirements for those who are still receiving unemployment (with some exemptions), potentially driving those numbers lower.
While unemployment in Orange County spiked at the start of the pandemic like the rest of the country, it's come back down to historic norms. While it may seem pandemic-related, unemployment numbers have been declining for a decade and have not been above 5% since 2013. In October of 2018, unemployment in Orange County hit a low of 1.3%, and 1.5% in November of 2019.
All this is all happening in the context of a housing crisis that has only gotten worse with the pandemic. While the housing crisis existed before the pandemic just like low unemployment, the influx of out-of-state buyers during the pandemic hasn't necessarily meant an influx of new workers (such as new lifeguards). And while new construction in Thetford has stayed relatively flat, average home sale value has increased ~$38,000 (114%) from this time 5 years ago, a reality that hasn't translated into new Thetford student enrollment or offset our aging population.
While housing is likely not the only factor driving the Upper Valley's labor shortage, it is clear that when low- and middle-income workers cannot afford to live here, they won't be here to fill jobs, either. In other words: no housing, no workers. Housing is where jobs go to sleep at night.
Gazda is projecting that Treasure Island will open the weekend of June 12th and 13th,  but "given the limited staff we are still looking at when we will be open during the week and the hours we would be open."
Gazda says the Town is working on physical improvements this summer, including a recent volunteer clean-up day. The Town is also planning to host a series of events this summer, with more information coming out in the next few weeks. "If anyone is interested in getting their lifeguard certification and working at Treasure Island, they should contact Amy Fahey, Recreation Coordinator, at recreation@thetfordvt.gov immediately," Gazda said.