Goodbye Wings, hello Pump and Pantry
It is unknown whether the pump will follow the pantry to East Thetford, where there is already one gas station.
Anyone stopping at Wings in East Thetford right now will find a darkened store, with a sign on the door saying "Store Closed – we need help."
Thankfully this is not an ominous portent of another store in Thetford going under. On November 16th Mary and Dan Davenport, the owners of Wings, exchanged contracts with the owners of Pump and Pantry in Williamstown, VT, to sell both Wings Markets -- East Thetford and the one in Fairlee.
Negotiations had evidently been going on for a while, since Pump and Pantry had already applied for a license to sell liquor in East Thetford back in the fall.
So what might residents expect once the market opens under new management? If the parent Pump and Pantry is anything to go by, it will probably be a somewhat upgraded store providing much the same range of goods as before. According to Yelp, Pump and Pantry in Williamstown is a "full line grocery store with fuel, beer and wine, fresh sandwiches and fried food." The business was started in 1998, and the owner doubled the size of the store in 2015 to add fresh meats and produce.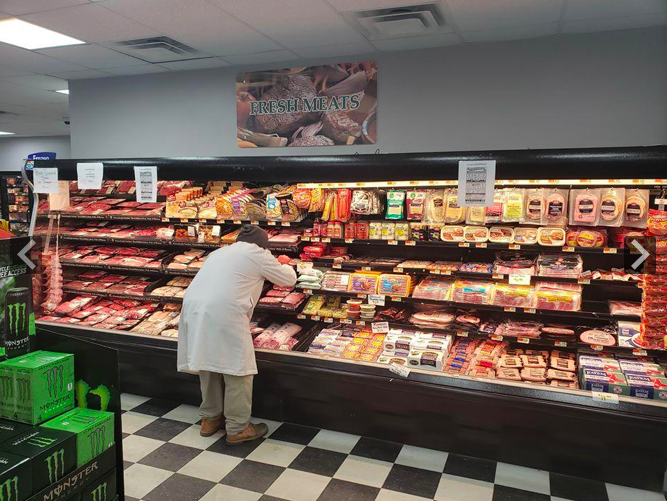 Of the eight customers whose reviews on the Yelp site were counted in the store's rating, the majority generally thought the store was clean and organized and offered a variety of stock. "Overall a really great place to stop."  For a few there was some unhappiness about staff behavior, a problem which can happen anywhere.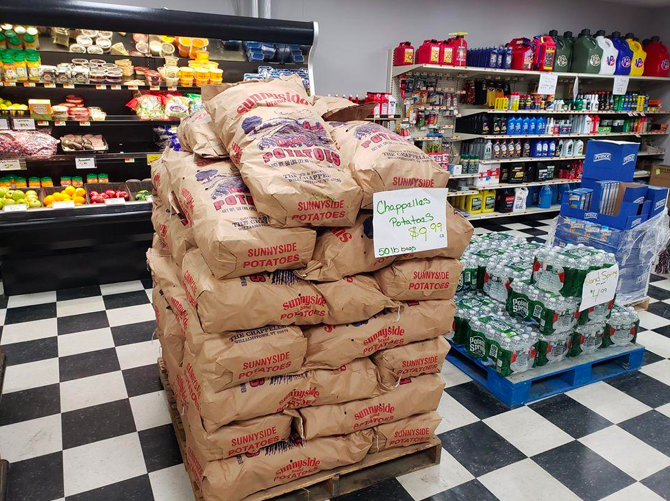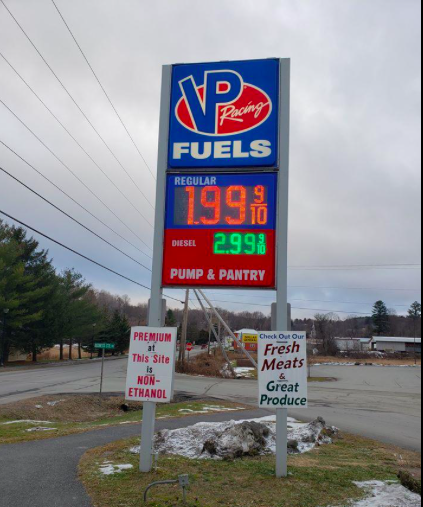 It is unknown whether the pump will follow the pantry to East Thetford. Installing new underground tanks and gas pumps would be a huge investment and Huggetts already sells gas across Route 5 on the other side of the Bridge Street intersection. Perhaps the pump will stay limited to the store in Fairlee.