Conicia Jackson: housing development in East Thetford
It will literally take a village.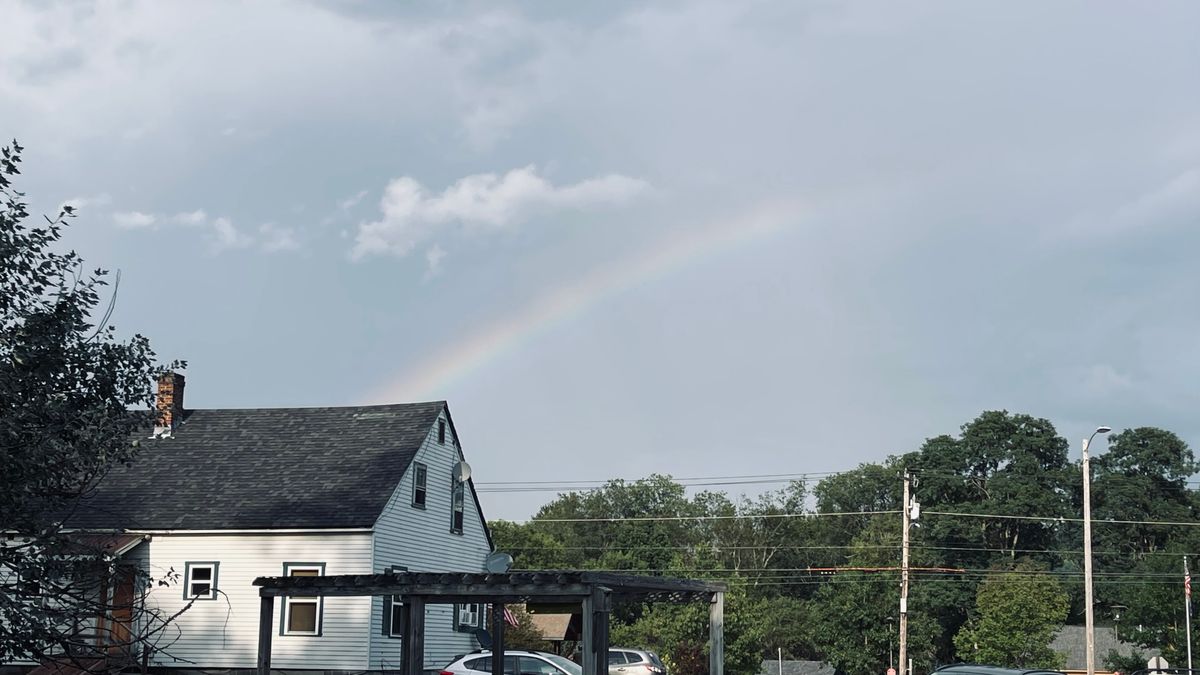 It seems everywhere you go, someone mentions the housing crisis. Conversations about the housing shortage and the high cost to purchase or rent a home permeate every social circle. It is hard to ignore the impact on our region caused by the lack of housing. It is a reality that we are forced to face, one that we cannot escape or ignore.
In the Upper Valley, a study completed by the region's planning commissions estimates that 10,000 new housing units, with a strong emphasis on affordability, are needed by 2030 to keep pace with projected growth.
We have a history of coming together as a community to solve problems. Self-reliance is a New England tradition. We are facing enormous challenges, but we have a chance at hope. Livable Real Estate Cooperative was founded with this spirit in mind and in heart. Livable is like any other real estate development company with one key difference—it's owned by, and exists to benefit, its members. Anyone can join, including other cooperatives and nonprofits. In fact, Vital Communities and the Hanover Food Co-op have both recently become organizational member-owners. The Hanover Co-op, a fellow cooperative organization, has a keen interest in housing as one of the area's larger employers; housing is where jobs go to sleep at night!
Livable's mission is to provide housing that is affordable, comfortable, safe, sustainable, and accessible to all residents of the Upper Valley. If you haven't already heard, Livable is under contract to purchase the homes abutting the former Wing's Market in East Thetford, including a triplex, a mobile home, and a single family.
Livable has plans for all three structures. First, they plan to preserve the triplex as much-needed rental housing. It contains two one-bedroom units and one two-bedroom unit. Second on the list is the mobile home that, unfortunately, will likely need to be torn down. It is served by a failed septic and the foundation and electrical system are in a dangerous condition. The triplex currently has one vacant unit,  that could be made available to the occupant of the mobile home. Livable's hope is that no one will be made homeless.
A silver lining to the misfortune of the mobile home is the opportunity for new construction, potentially on the site it occupies, as well as atop the ridge to the west. Livable estimates that a minimum viable project would see two new units built, but it looks forward to a septic and planning study to determine the land's capacity to accommodate more. Luckily, the site is serviceable by the East Thetford Water Company, which takes some pressure off project needs.
Third, but not least, is the single family home, which is currently being rented. Livable's  plan is to re-sell this property as a starter home, potentially to the current tenants. Starter homes are an important – and rare – part of our region's housing stock because they provide first-time homebuyers (sometimes the first in generations or ever) to start building equity. For a household living paycheck to paycheck, equity can transform a family's financial trajectory.
While Livable is already developing projects in other communities, the East Thetford purchase is analogous to a starter home for this  enterprise in the making — a chance to build cooperative equity and set a financial trajectory as a community-owned organization. Like first-time homeowners, however, Livable is starting from next to nothing. This is why support from individual community members is so important. It will literally take a village.
Livable has already raised over 30% of its minimum goal in order to secure financing, but it still needs support. The organization is asking for community donations or loans. If you are able to make a contribution pledge, please fill out this form. This is only a pledge,and Livable will only call on you to contribute when it is known for certain that the sale is going through.
As Vital Communities recently wrote in a letter of support for Livable, "We need creative solutions to our region's housing crisis." There's one more way you can support Livable, by getting a warm winter hat embroidered with "Thetford" or "Post Mills" (or any other of our region's towns) from the new Upper Valley Store . Proceeds support Livable.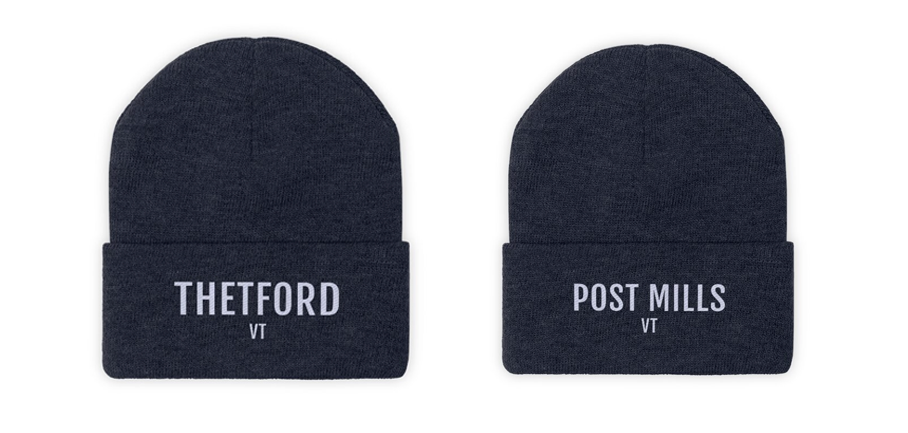 If everything goes to plan, Livable looks forward to future updates about housing development in East Thetford. What type of housing units should be built on the ridge? Senior housing? Starter housing? Rental units? Let's decide together and cooperatively.