FAA says: no tower light required on Thetford Town Forest
"No hazard to air navigation" also means reduced nighttime hazard to birds.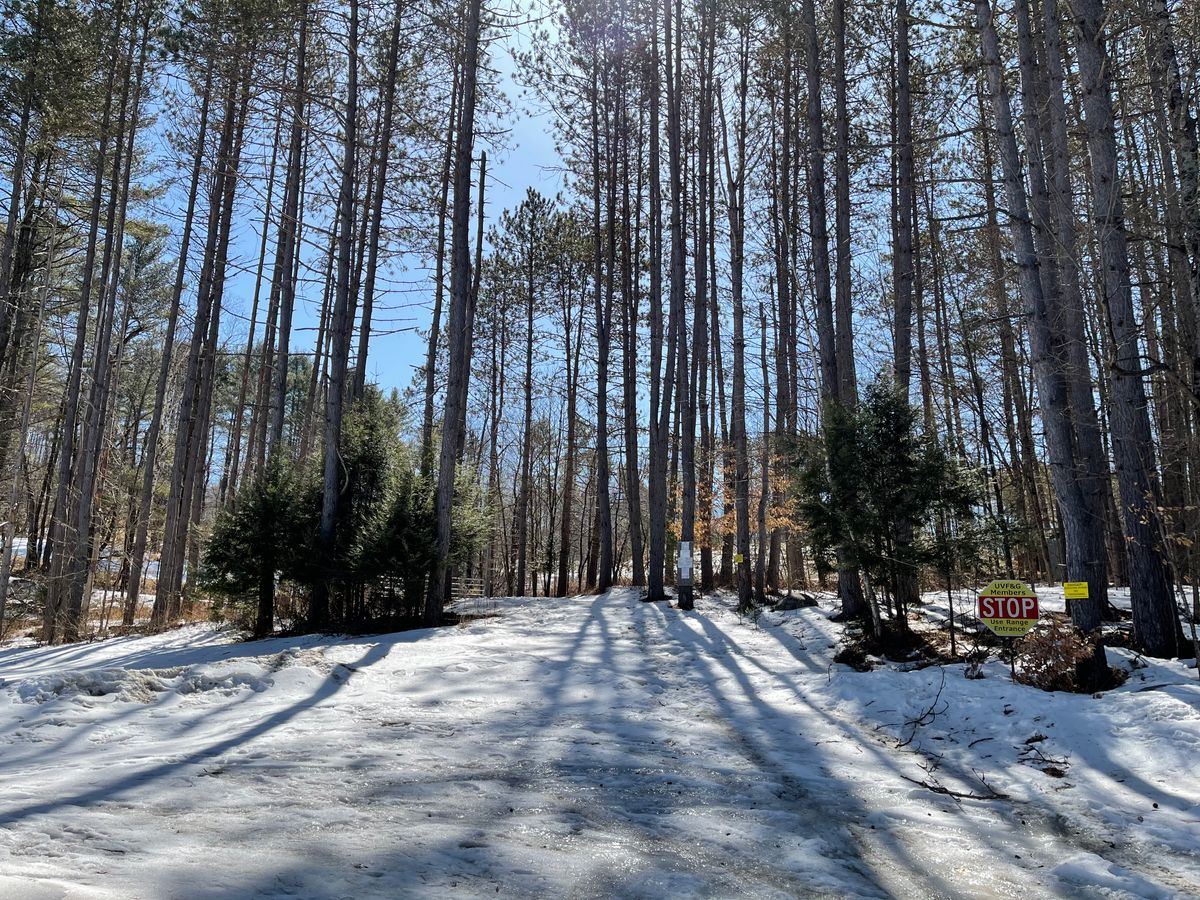 The Federal Aviation Administration has issued a Determination of No Hazard to Air Navigation for the proposed telecommunucations tower on the Thetford Town Forest: "Based on this evaluation, marking and lighting are not necessary for aviation safety." This determination includes the construction phase of the project and any temporary structures or equpiment, such as cranes, that might be required.
The executed Option and Land Lease Agreement between the Town of Thetford and New Cingular Wireless (aka AT&T) states that, "[AT&T] shall not cause the Communications Facility to require Federal Aviation Administration required tower lights."
Lighting was a concern raised early in the deliberative process, both by residents and members of the Selectboard, citing two concerns: nighttime aesthetic and the possible disorientation of migratory birds. It's estimated that approximately 7 million birds collide with towers each year in North America, resulting in millions of fatalities.
The project location is just over 2 miles south of the Post Mills Airport.