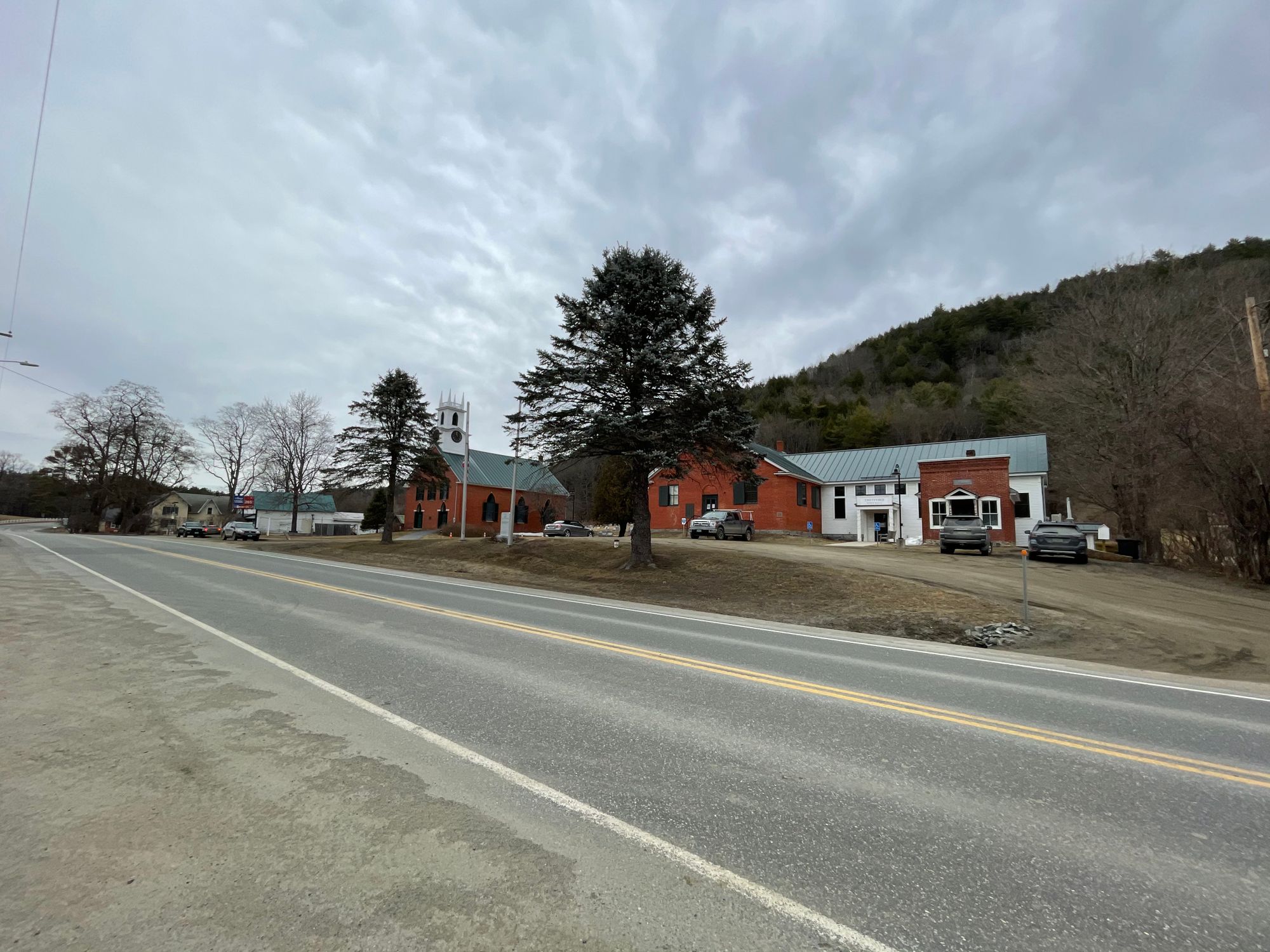 With the expiration of Vermont's state of emergency, Thetford Town Hall will be re-opening to the public on Monday, June 21st after fifteen months of restricted access. Those who are not fully vaccinated will be asked to continue wearing a mask inside the building.

Emergency Management Director Mariah Whitcomb, who was a recipient of this year's Thetford Civic Pride Award for her efforts during the pandemic, reported that over 3,000 masks were distributed in town. Masks had been purchased directly, received from the state and FEMA, and made by volunteers.
Speaking of volunteers, Whitcomb reported that 150 people offered to help with Thetford's pandemic response, including helping those who needed assistance, such as with grocery shopping or errands. Twenty neighborhood captains volunteered to connect with, and keep informed, their pocket of the community.
"I am not able to provide numbers of those in Thetford who got sick, but like any other town, our community was affected," Whitcomb said. Orange County had 822 reported cases (1 in 35), and 3 reported deaths.
In Vermont, over 80% of those eligible have received at least one dose of the vaccine, but that number is only 71.1% in Orange County and 73.4% in Windsor County to the south. In Thetford specifically, however, that number is estimated to be 81-90%.
Town Clerk Tracy Borst reminds the public that the late penalty on dog licenses is no longer suspended. Dog owners have until September 15th to renew their 2021 dog licenses before the penalty will kick in.