The Full Vermonty podcast, recorded in Bradford
What started out as a joke at a Vittles solstice party has since become a serious venture.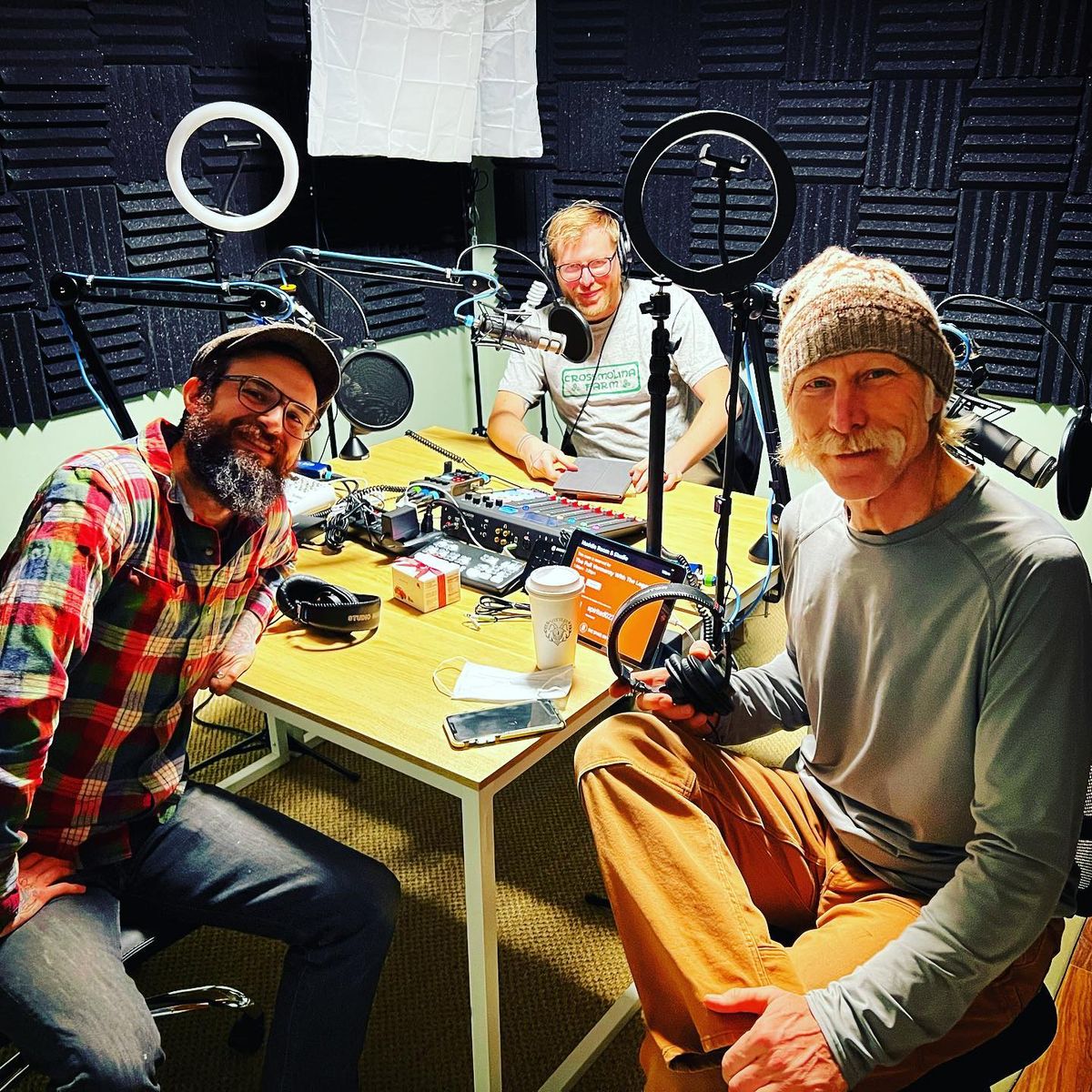 "How ya doin' bud?" opens every episode of the brand new podcast The Full Vermonty. Travis Gendron and Luke Campbell have been recording the show in Bradford in the The Space On Main's podcast recording studio several times per week.
What started out as a joke at a Vittles solstice party has since become a serious venture for the duo. Rusty DeWees, also known as The Logger, is one of their most notable guests so far.
The show landed on podcast platforms everywhere in January 2022 alongside launch campaign images of the nearly nude co-hosts. The podcast features Vermonters who inspire, teach, and entertain. In addition, they sprinkle in tidbits of local news, events, Vermont trivia, and fun highlights from the Farmers' Almanac.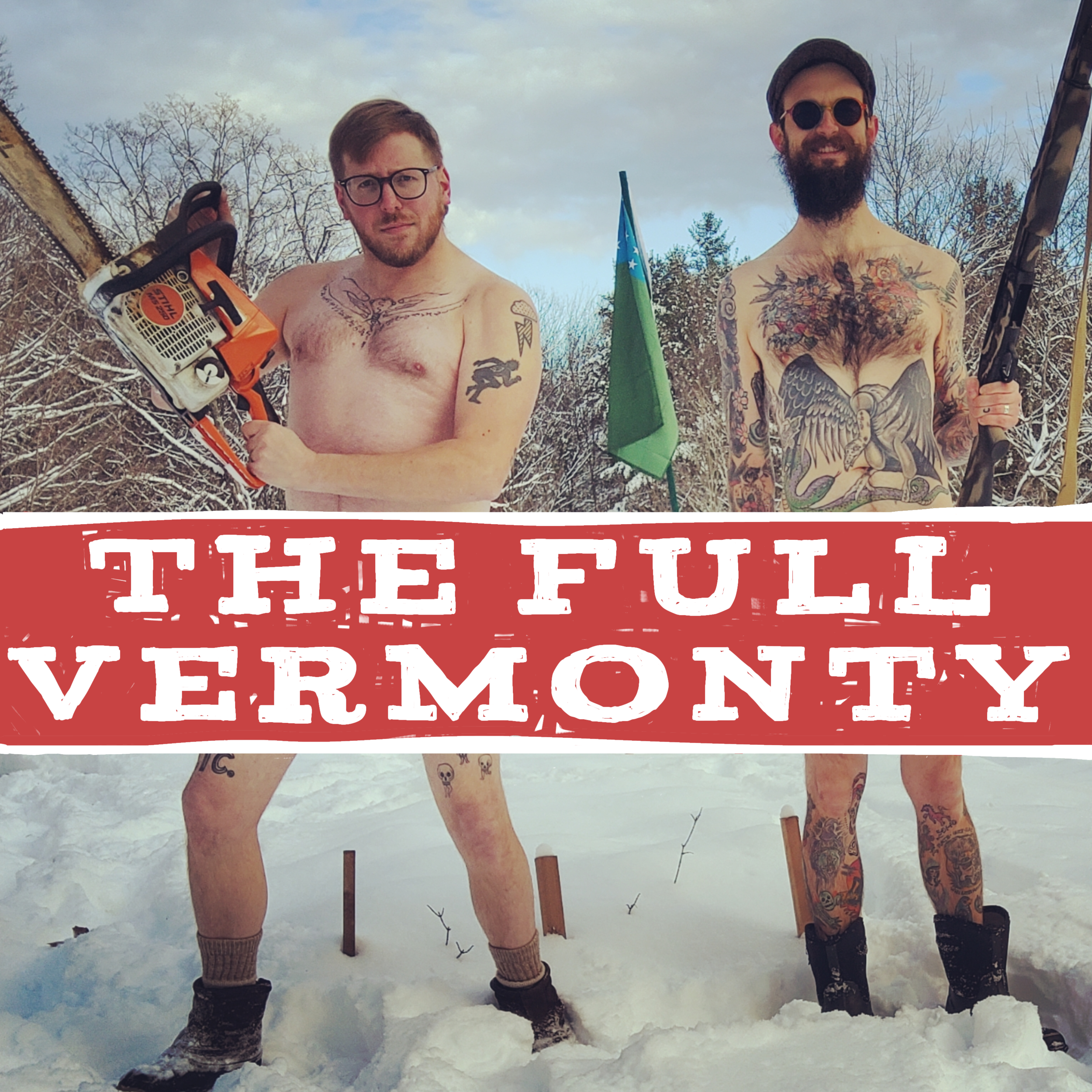 Travis Gendron grew up in the Corinth area and joined the Army just after high school. His first duty station was in Washington state where he met his wife, Kendall, who was a bartender at the time. As Washington's population boomed and urban life became too stressful, the two of them moved back to Corinth and purchased a house. Although they were not originally planning to stay, both Travis and Kendall have fallen in love with their Corinth home.
Luke, on the other hand, grew up on the northern seacoast of Maine, lived in Portland, Oregon for a stint, moved to Asheville, North Carolina, and started going to school for digital media. Luke realized he enjoyed bartending more than he enjoyed digital media. Luke met his wife, Alaina, while he was bartending. Luke and Alaina moved to Crossmolina Farm in Corinth with Alaina's aunt and uncle, eventually moving into the Ding Dong Schoolhouse across the street from the farm, a home they have since fallen in love with.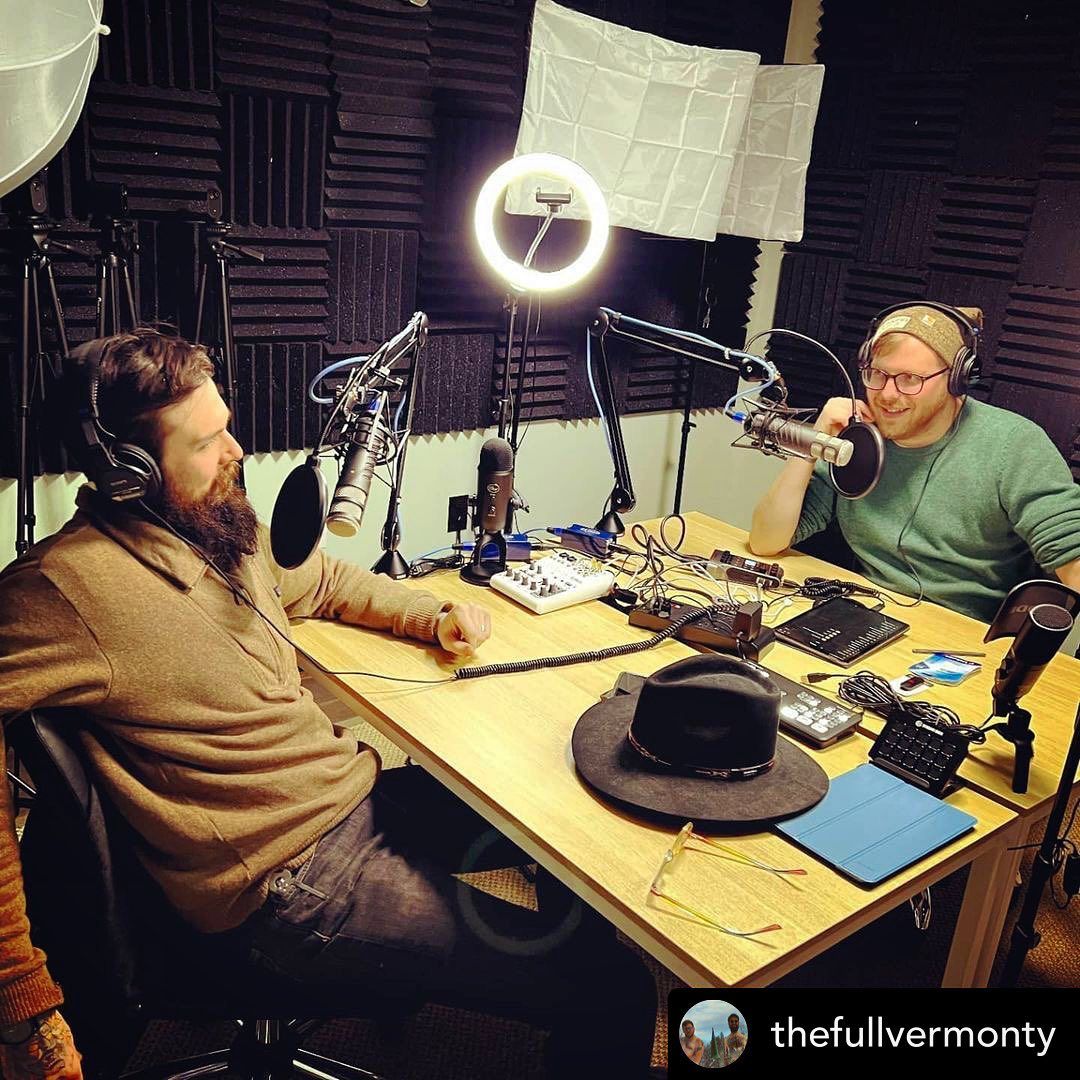 Both Travis and Luke invest most of their time working at their local businesses. Travis and Kendall opened Vittles Espresso & Eatery as a food truck in 2019. They were so successful that they opened a second location, a brick and mortar shop, on Main Street in Bradford in 2021, completely transforming what was formerly The Local Buzz. They gave the facade a full facelift, featuring seasonal decorations, and created an interior with a strong Pacific Northwest identity. Travis, Kendall, and their employees offer fresh and diverse community programming, including Bradford's first drag and burlesque shows.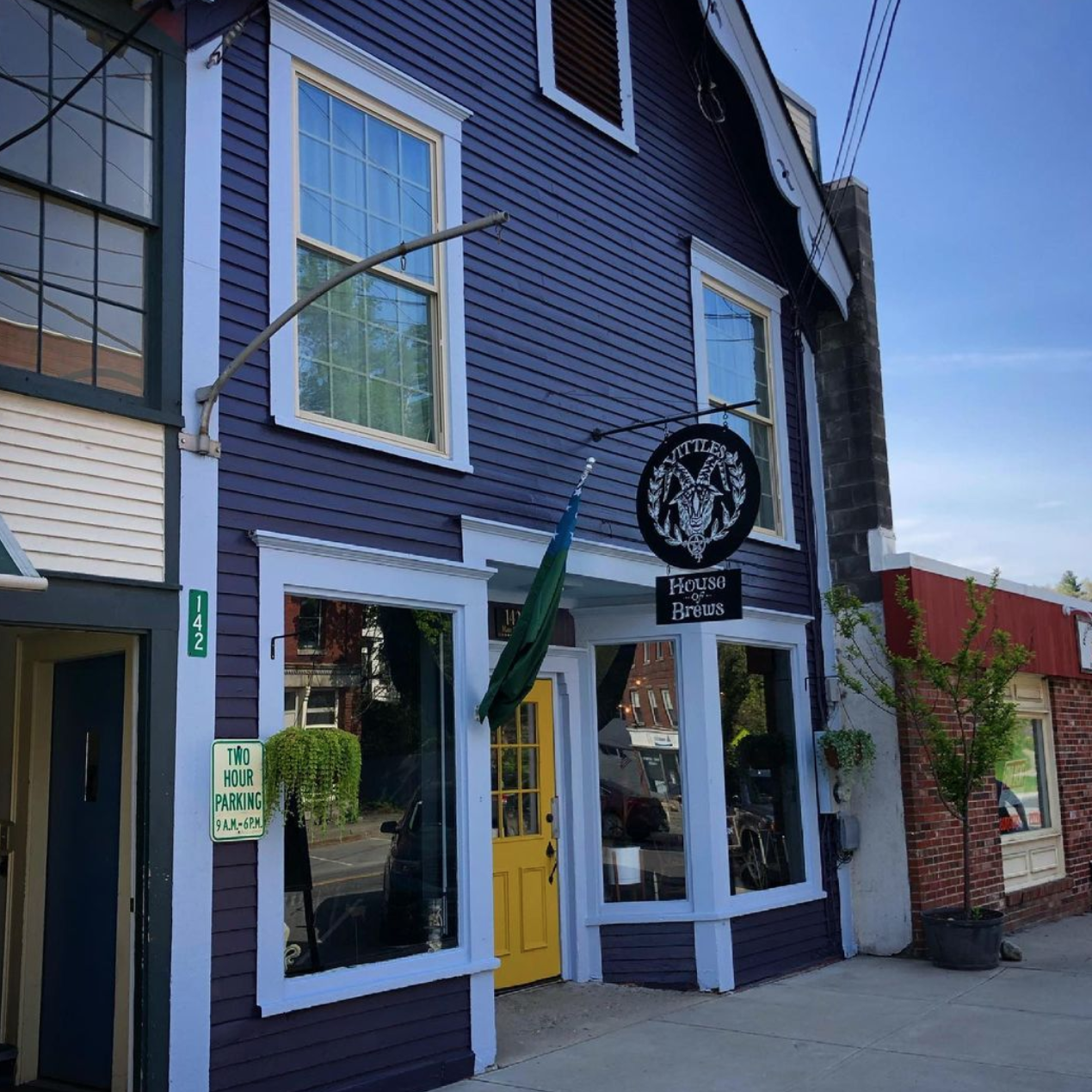 Luke spends the majority of his time working at Crossmolina Farm. The farm sells CSA (community-supported agriculture) shares of Crossmolina meat, Crossmolina vegetables, milk from Hatchland Farm, blueberries from The Green Reaper, apples from Patch Orchards, and a variety of products from other Vermont and New Hampshire farms. In addition to the CSA, Luke drove the creation of the Cookeville Market where visitors can purchase fresh produce, artisanal wood-fired bread, eggs, pastured pork, poultry, lamb, and beef. The market features goods from thirty other local farms, brewers, artisans, bakers, and producers. Crossmolina Pizza Nights feature live music, fresh pizza baked on site, and are often joined by Vermont brewers and sometimes visiting taco trucks.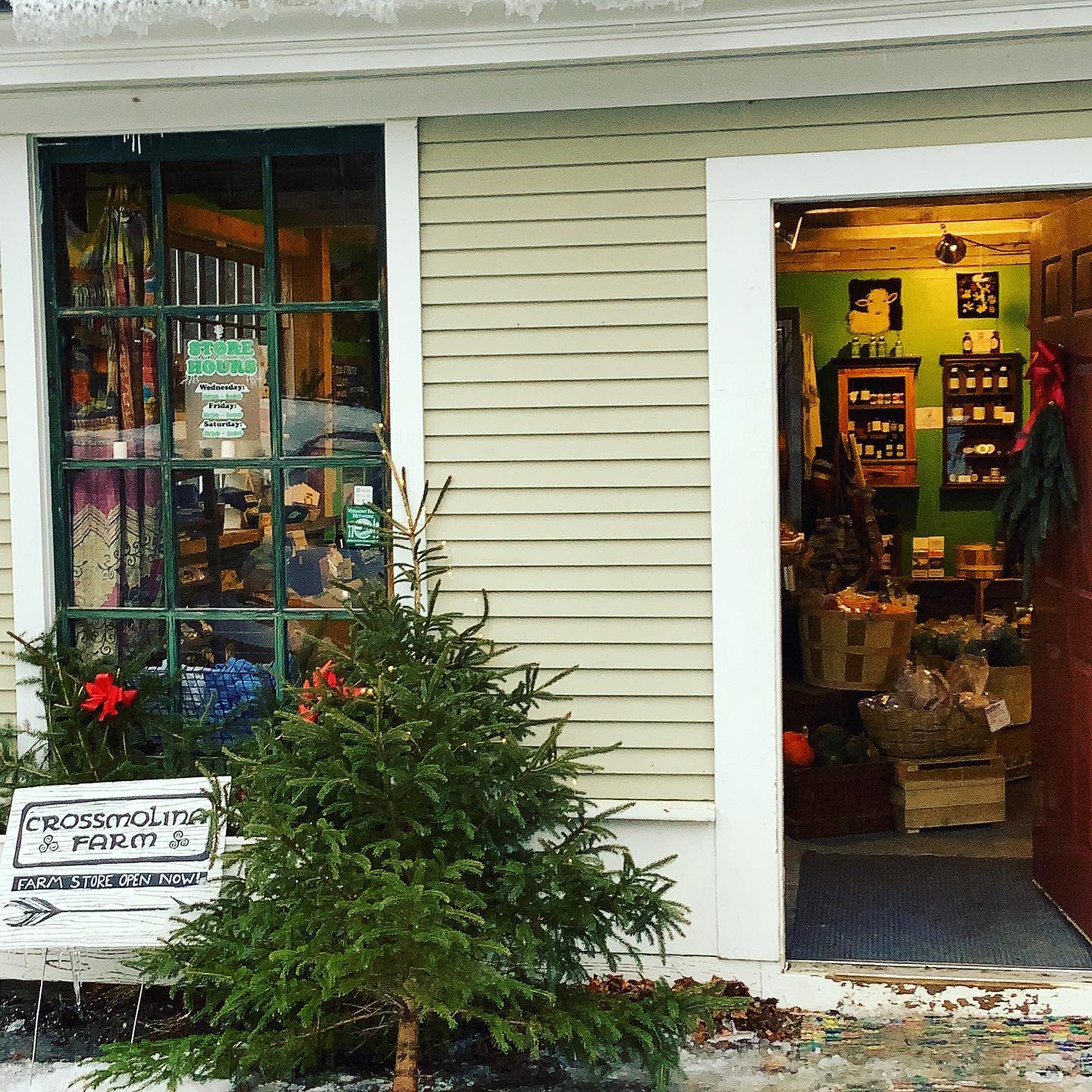 When these two guys are not working, they can be found woodworking, throwing clay, cold plunging, ice climbing, playing board and video games, and enjoying a whole host of other hobbies. With as busy as they are, Travis and Luke are fully invested in taking The Full Vermonty as far as they can.  
Check out their website to subscribe, support thr podcast, or become an advertising sponsor. If you know someone who should be on their show, you can email them at thefullvermontypod@gmail.com.