The full scoop on Isabell's
"The need to meet and be together is just as important as what's on the menu," the new owner said.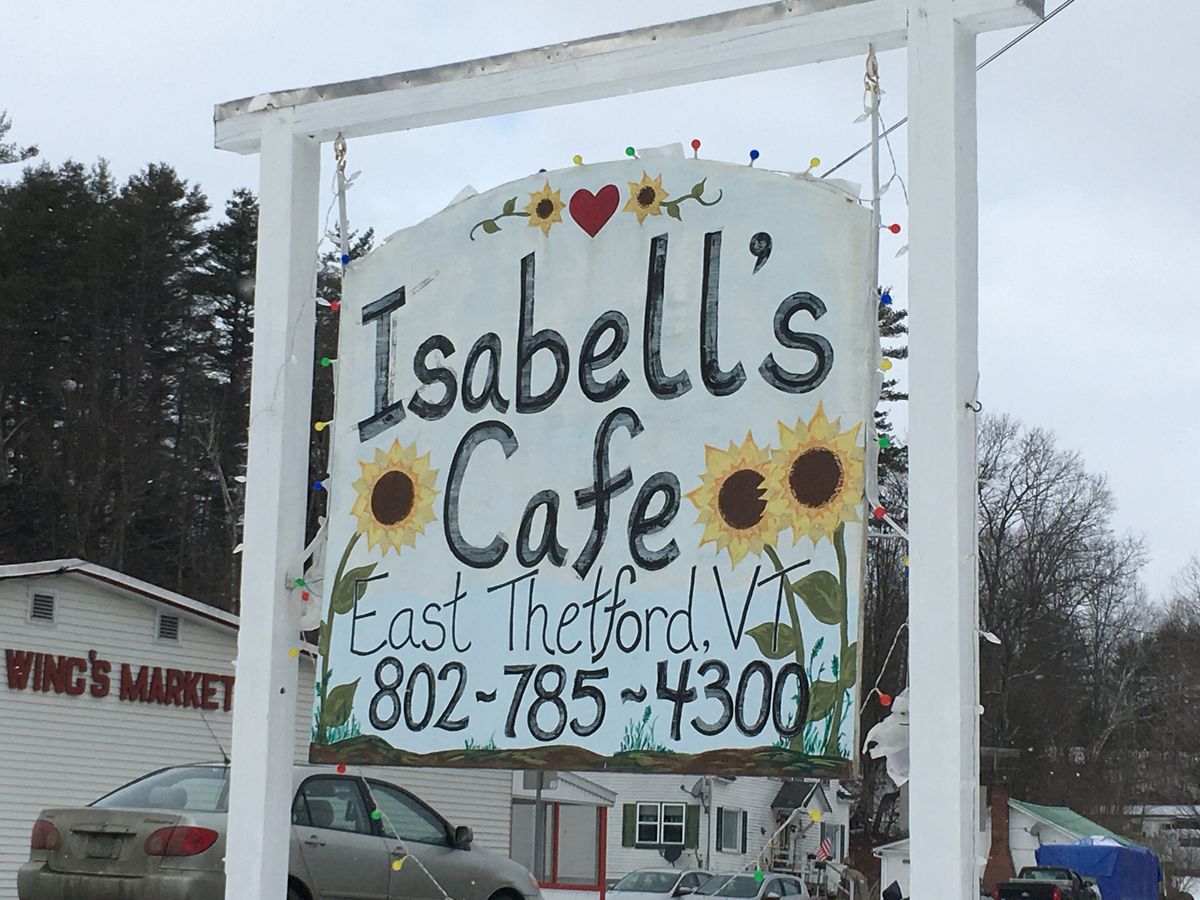 Bev and Don Hodgdon started Isabell's 17 years ago in East Thetford. Bev said she had a mission statement of wanting to make a difference in somebody's day.
Bev started the lunch program at Thetford Academy and worked at church dinners and says she loved the hospitality part of it. After raising a family, opening Isabell's was a step-by-step process: they needed a business plan, financing, and to find a building.
"It was always something I wanted to do. Wonderful people helped us get started," Bev said. "I knew it was meant to be." She gives a lot of credit to her husband and son, who have been there since Day 1.
As time went on, Isabell's simplified, figuring out what sold and what wasn't selling so much. The Hodgdons finished off the last three years staffing Isabell's by themselves.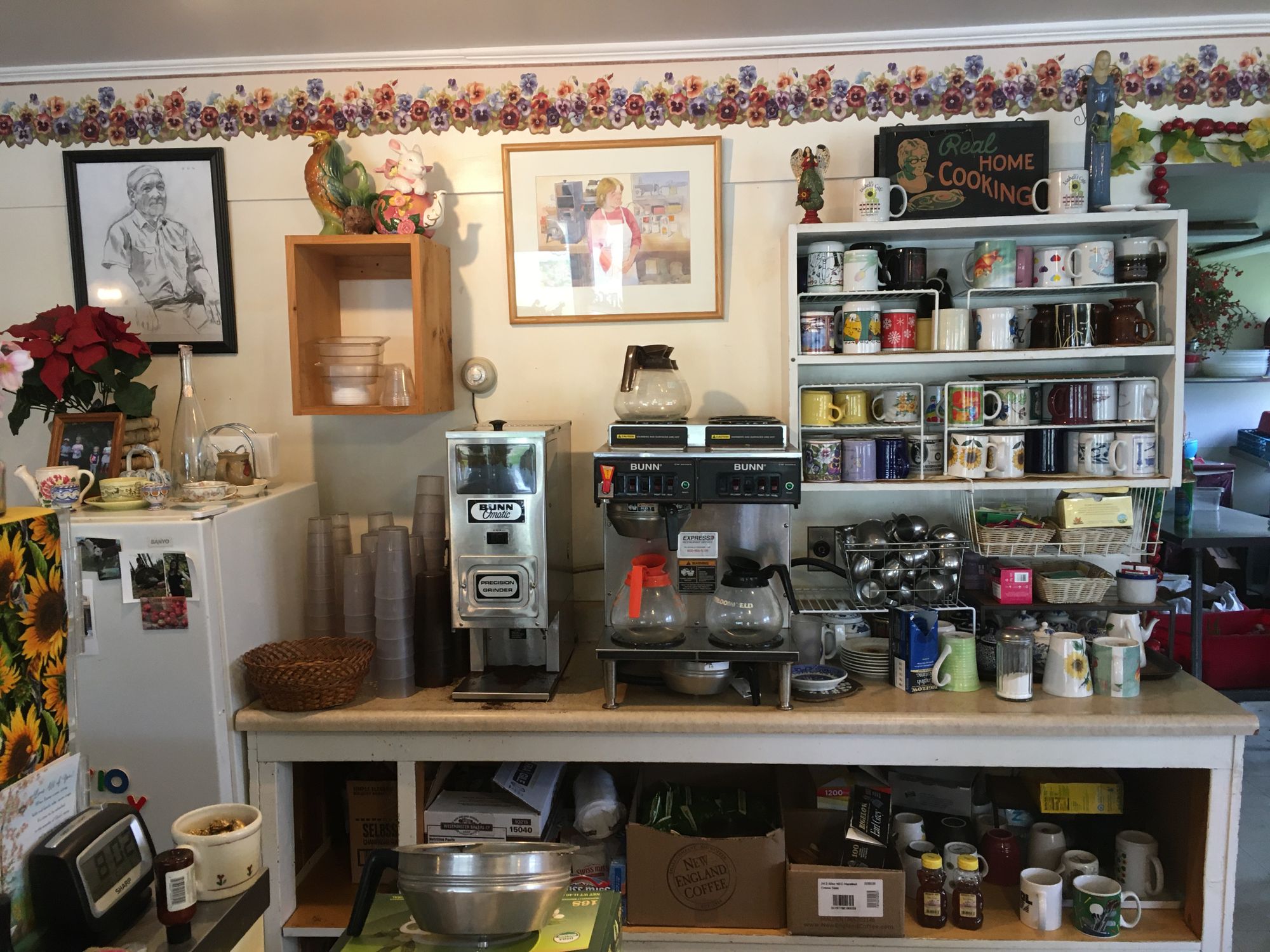 "We are very happy. We feel like we did a good job," Bev said, as she explained that they're moving forward with the next phase of their lives, which includes spending more time with their five grandchildren. Picking them up from the bus, attending games. "Running a cafe is all-consuming, so we look forward to that flexibility."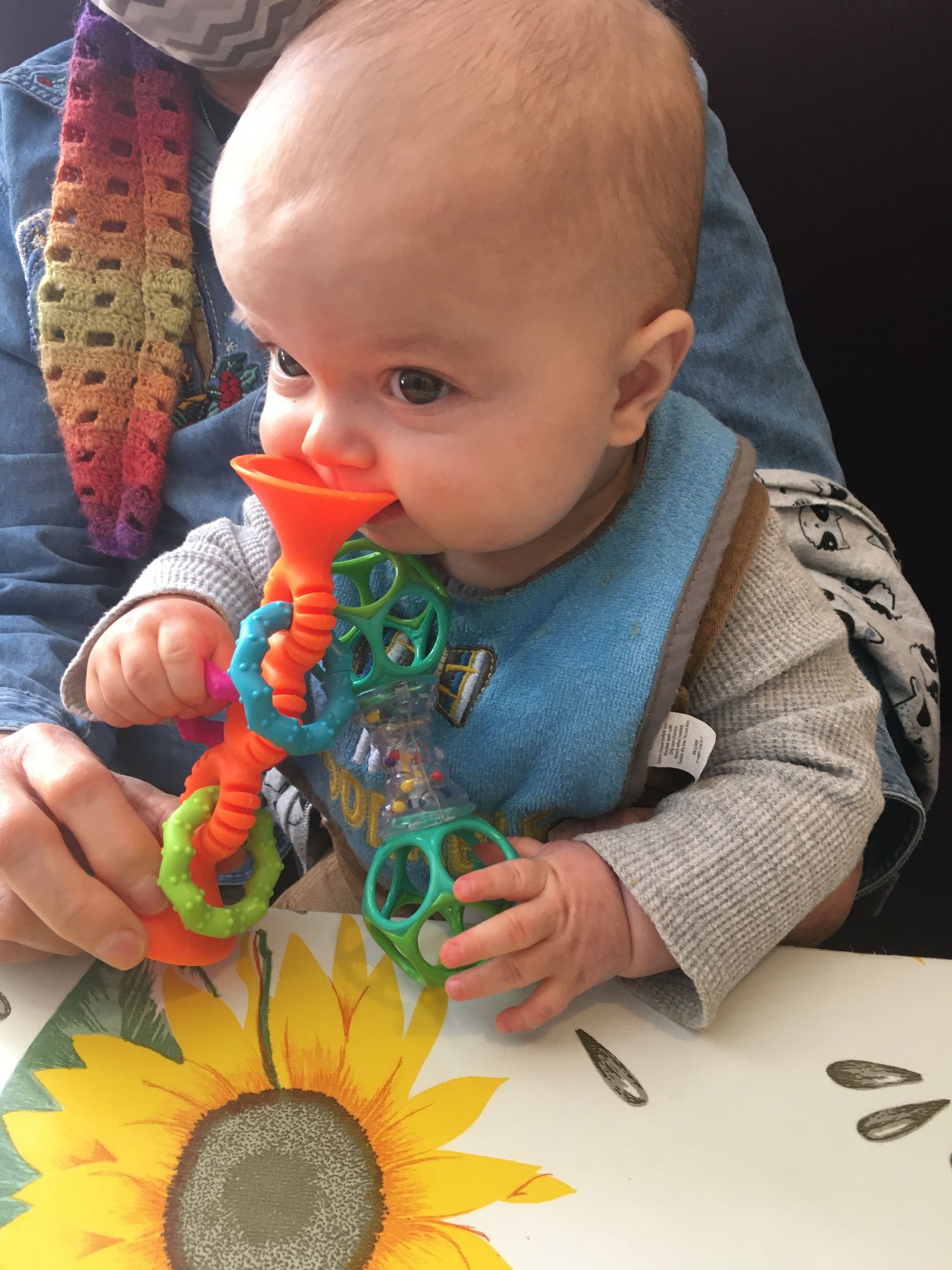 "Our biggest hope is that it would carry on," Bev said, explaining that they had closed on the sale of the property on June 3rd. The buyers, Janet and Tom Call, live on Bragg Road in Thetford. "We're happy and excited about the Calls taking it over. They've got some wonderful plans and will be great for our community and carrying on the tradition of Isabell's."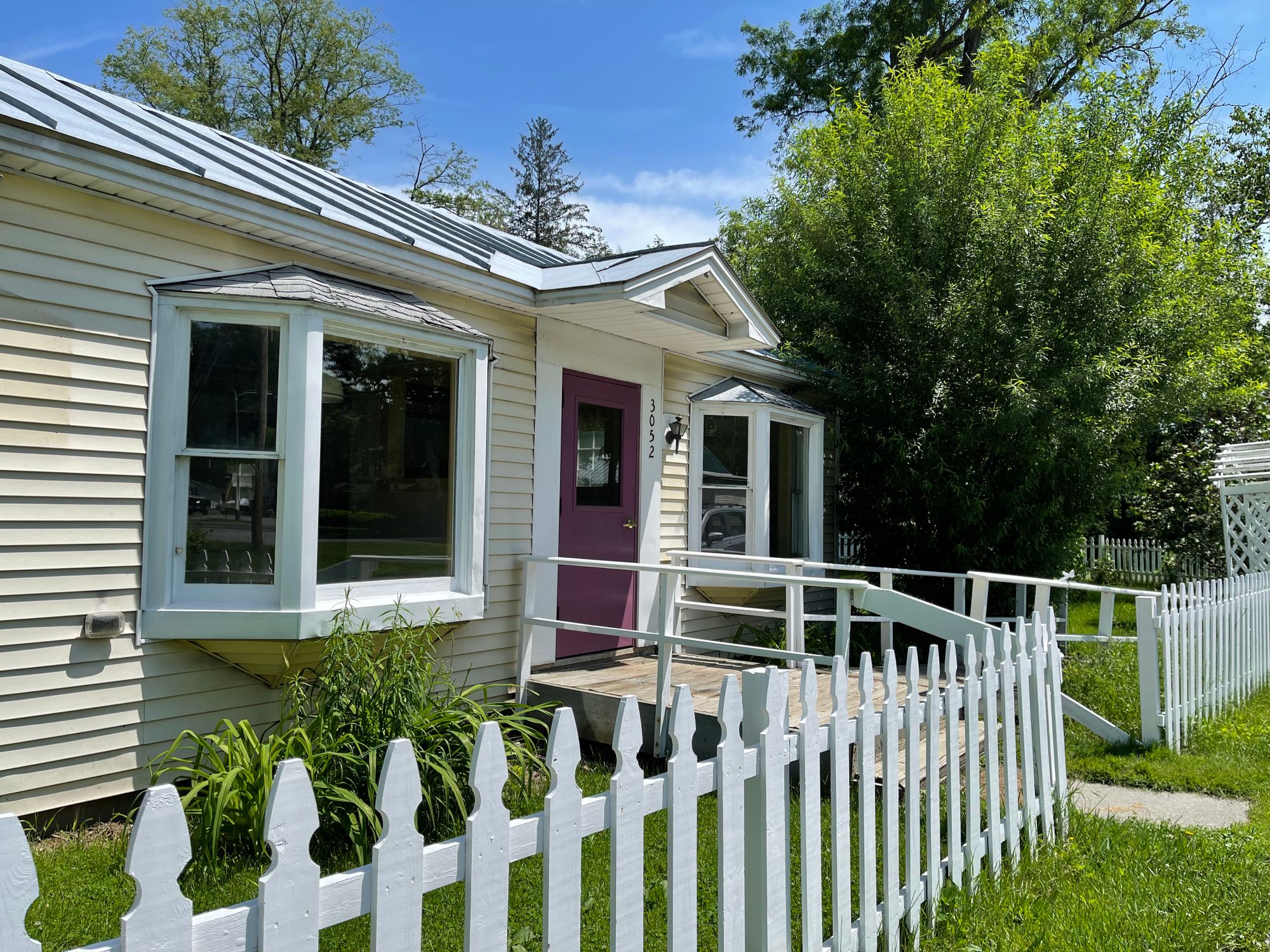 The Calls had looked at two other properties in the area that, for various reasons, did not work out. In both cases, the vision was the same: support the community by providing a place for people to meet and be together... with food and ice cream.
Janet's background is as a nurse practioner running free clinics in Virginia, but she's also owned and operated an ice cream truck, a bed and breakfast, and a small restaurant. Janet ties the two together: "Healthy eating is very important."
People can expect a similar breakfast and lunch menu to Isabelle's. The BLT and grilled cheese are staying put. Janet says to expect more plant-based foods, more natural things for people to drink like local teas and fresh lemonade, and, of course, hard-serve ice cream.
The ice cream will be available through a takeout window in the evenings and should be open as early as mid-August. The cafe will take a little more time, with plans to re-open in the spring of 2022. "We're going to open up the backside of the building by moving around some of the bathrooms and remodel a little bit of the interior," Janet said. The Calls also hope to provide more outdoor seating.
Isabell's will be getting a new name, the Red Clover Cafe and Creamery, but the tradition will stay the same: "We really want to continue along with the sense of community and gathering that Bev and Don have started. We know that there's already people that have been going there for a long time, and I really look at that as something very, very important," Janet said.
Isabell's closed last year due to the pandemic, but Bev and Don were already planning the next phase of their life. "Maybe two more years," Bev said. "The pandemic added to it."
Although Isabell's cafe was closed, Bev ran a pie business outside Isabell's over the last year, which is something she hopes to continue from her home once she gets a catering license. People will be able to pre-order pies for pick up, and Bev is also hoping to do some small-scale, local wholesale. "We're not going to overdo it," Bev said. "Just have fun with it."
You can order your pie in a month or so. Cleaning out Isabell's, especially the basement, took a lot of energy out of the Hodgdons. "We found invoice orders from the Country Fair restaurant that was there in the 50's, stuff from the pharmacy," Bev said.
The Hodgdons are happy to support Isabell's new owners in whatever way they can. They received the most amazing letters of support and acknowledgment when the cafe closed last year, and their biggest hope was always that Isabell's would carry on.
"We hope they get off to a good start," Bev said.
"The need to meet and be together is just as important as what's on the menu," Janet said.