School Board shows interest in solar expansion proposal
The School Board gave an unanimous nod to solicit a draft proposal that would see a 380kW expansion.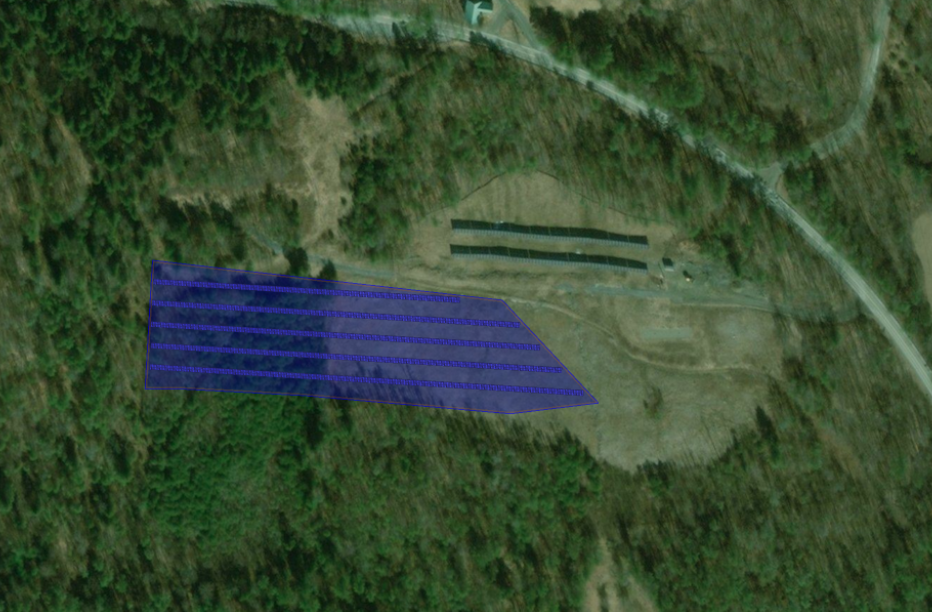 Editor's Note: Nick, as a member of the Selectboard, was directly involved in the creation of the Intermunicipal Regional Energy Coordinator position and the formation of the Joint Energy Committee.
At their Tuesday meeting, the Thetford School Board gave a unanimous nod to Geoff Martin, Intermunicipal Regional Energy Coordinator (IREC), to solicit a draft proposal from Norwich Technologies that would see a 380kW expansion of the district's existent solar array.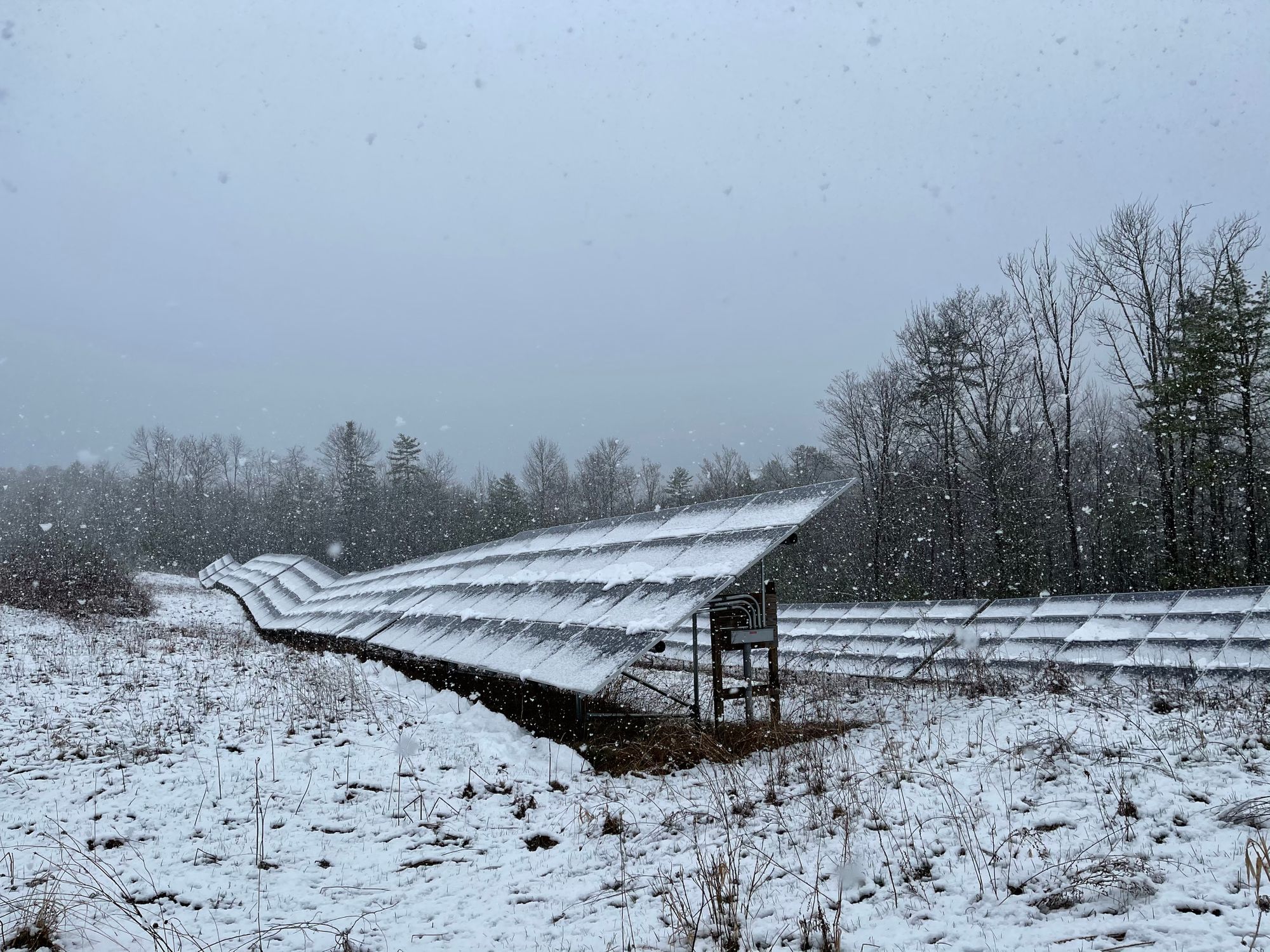 The project was initiated when Martin completed the Town's energy profile in 2020 and discovered that just over 60% of the municipality's electricity costs were being offset by net-metering credits. While Thetford's contribution to the IREC program, administered by Two Rivers-Ottauquchee Regional Planning Commission, is funded by municipal tax dollars, one of the founding visions of the program was that the position could assist local schools as well.
In Thetford, the recent transformation of the Town's Energy Committee into the Joint Energy Committee helped facilitate the two sides of local government working together. The Committee now has appointed representation from the Selectboard, the School Board, and Thetford Academy's Board of Trustees.
Martin asked – and received – permission from the School Board to evaluate the district's Green Mountain Power (GMP) account and determined that the school could be spending, despite its array, as much as $10,000/year on electricity, although usage during the COVID-19 pandemic decreased, which made it difficult to predict future needs. Bob Walker, active in Energy Committee work, pointed out in the meeting that the school, however, should also be considering increased needs, for example, if the facility switches to heat pumps or is being used to charge electric school busses.
The district's existing 150kW array was installed in 2015 on district-owned land on Thetford Hill, which also houses the school's waste water infrastructure. Members of the School Board agreed that new construction could potentially damage this infrastructure, and asked that Norwich Technology's proposal explicitly address the concern.
GMP's infrastructure currently supplies Thetford Hill with phase three power, the lines necessary to handle a solar generation facility of this size. According to Norwich Technologies, this makes Thetford Hill an ideal location for a large installation.
The expectation is that the proposal from Norwich Technologies will meet both the Town and School's remaining electricity needs renewably, as well as offer the potential for some community solar. The discussion so far has suggested that there would be no upfront cost for either the Town or School. Norwich Technologies would identify a private investor to own and operate the array. The School District would lease the land to host the array, and receive free solar power as compensation.