No balloon fest, but meals to go
One of the most popular events in Thetford will be postponed for another year.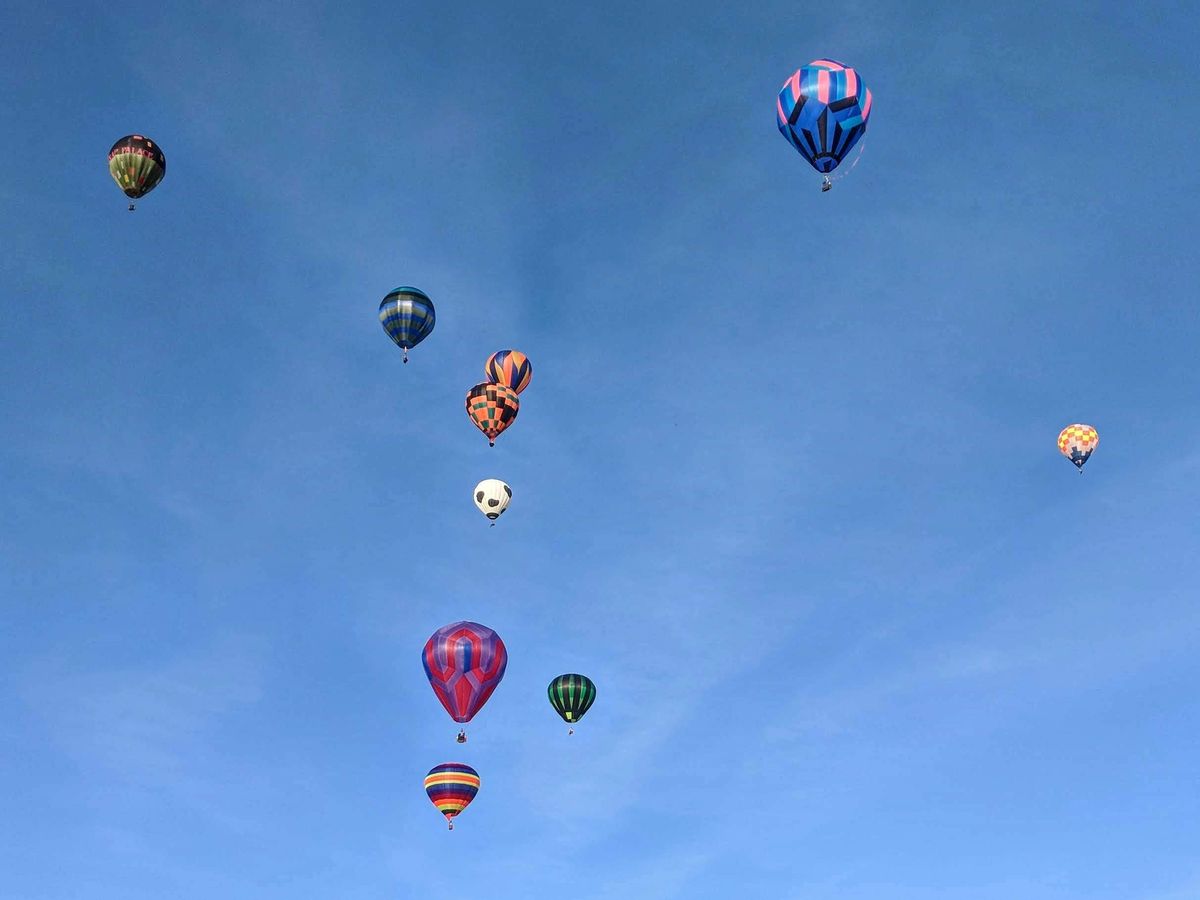 For the past several years, the Experimental Balloon and Airship Meet has been one of the biggest events of the year in Post Mills, drawing hundreds of people from across the valley. For an entire weekend, people come with their strollers and wagons and they lay down their picnic blankets, transforming the airfield into a living quilt. Children eagerly line up to get their faces painted and zigzag through the maze of blankets, dashing in and out of the Vermontasaurus as they wait for the balloons to lift off.
The Post Mills balloon fest, as it's affectionately called, is a free event, but it has doubled as a fundraiser for Caring Community Preschool who provides food for the hungry crowd. The teachers and parents at CCP spend months preparing for the event — planning the menu, gathering supplies, and lining up their workforce. With a fleet of grills, a row of slow cookers, and a line back as far as they can see, they spend the weekend taking and filling orders as quickly as their hands allow.
Last year would have been the 15th Experimental Balloon and Airship Meet, but it was one of the many events that got canceled due to COVID-19. This year, although the population is increasingly vaccinated and restrictions are starting to loosen, it's still not safe enough to pull off an event as large as this one. Not yet.
Caring Community Preschool has organized a Meals to Go fundraiser in place of their usual tent at the festival. It won't be nearly as much fun, but it will still support an incredible 5-star program that has become an invaluable part of our community. Meals will be available to pick up at the preschool (in the parking lot of the Post Mills Congregational Church) on May 22nd between 4-6 p.m.
Order your meal here. They'll be taking pre-orders until May 17th.