Masks still required for now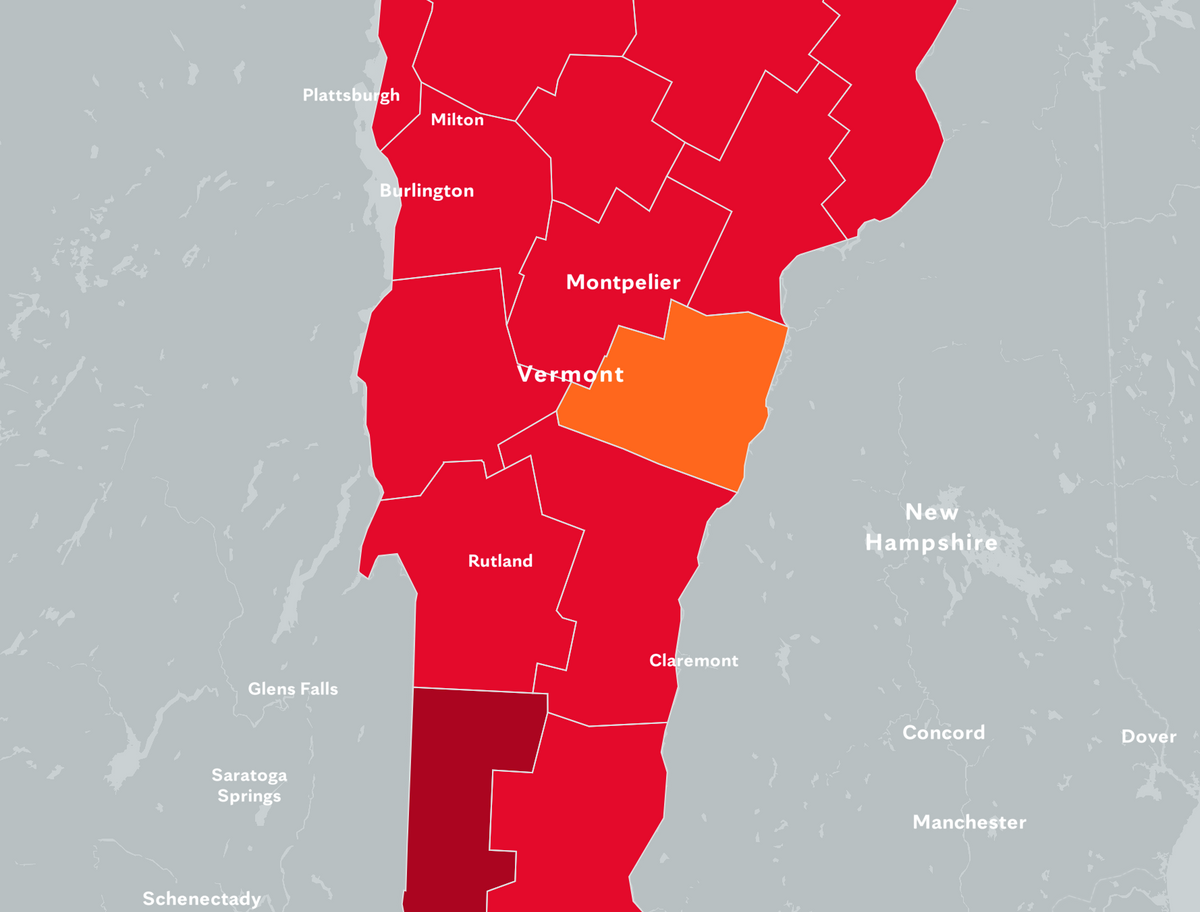 The Town Manager reported that masks are required indoors at Town facilities for the next several weeks at least, following a recommendation from Mariah Whitcomb, Thetford's Emergency Management Director. There has been an increase in cases in the region, including breakthrough cases (positive test results for those who are fully vaccinated).
Town Hall will remain open to the public, unlike the year and a half prior when access was limited and by appointment only.
Thetford Elementary will have a masking requirement as well. Most of the children are under 12 years old and are not eligiblle for the COVID-19 vaccine. Shannon Darrah, School Board Chair, said that the children "will all be masking, at least through the first half of the year."
Shannon hopes that children can get vaccinated after the first of the year, but wrote that the school will be getting a large tent for classes to use for outdoor learning during inclement weather.
According to Bernice Mills, the school's new principal, masks will be required on buses as well. "All buses will have the front and back two windows down two inches and the roof hatch open for air flow."
Masks are required at Latham Library.
According to the Vermont Department of Health, Orange County has had 39 reported cases in the past 14 days.