L&M constructs new access to Towle gravel pit via Route 5
Trucks were backing up the southbound travel land of Route 5 to access the pit via Rabbit Road.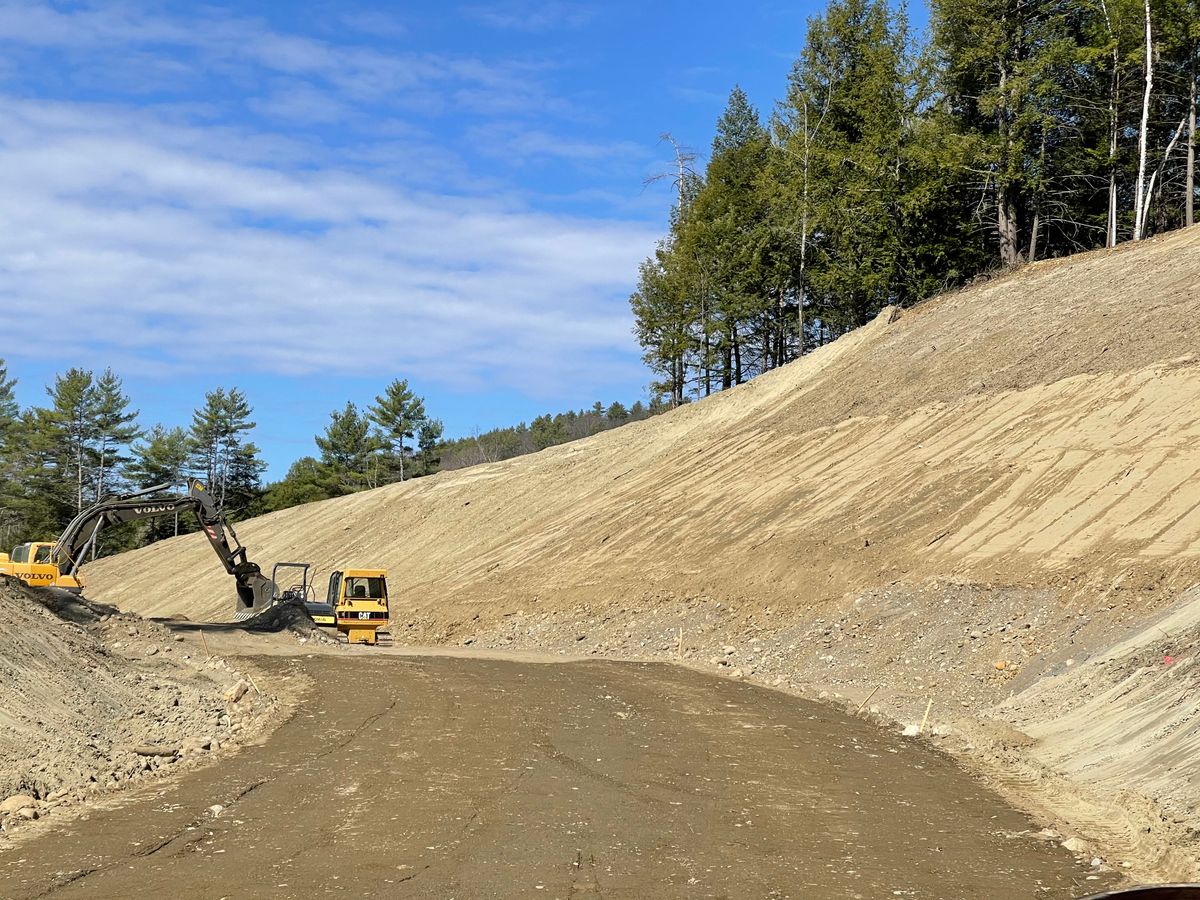 L&M Holdings LLC, a demolition, excavation, and construction company, acquired the Towle gravel pit on Rabbit Road in 2018. It wasn't long before some area residents alleged that the new owners had increased trucking operations in violation of the pit's Act 250 permit.

The police department and Selectboard also heard complaints, including that the loaded trucks were exceeding the posted weight limit of 24,000lbs for Rabbit and Stevens Roads, and that trucks were backing up the southbound travel lane of Route 5 to access the pit via Rabbit Road.

According to filings with the Natural Resource Board, 90% of trucks leaving the pit were heading south, and did so by following Rabbit Road to Stevens Road, and Stevens Road to Rotue 5. L&M voluntarily abandoned the use of Stevens Road in 2019.

Trucks arriving, however, had to navigate the jackknife intersection of Route 5 and Rabbit Road, which is oriented to the north. These trucks would pull into the oncoming lane and then back up Rabbit Road.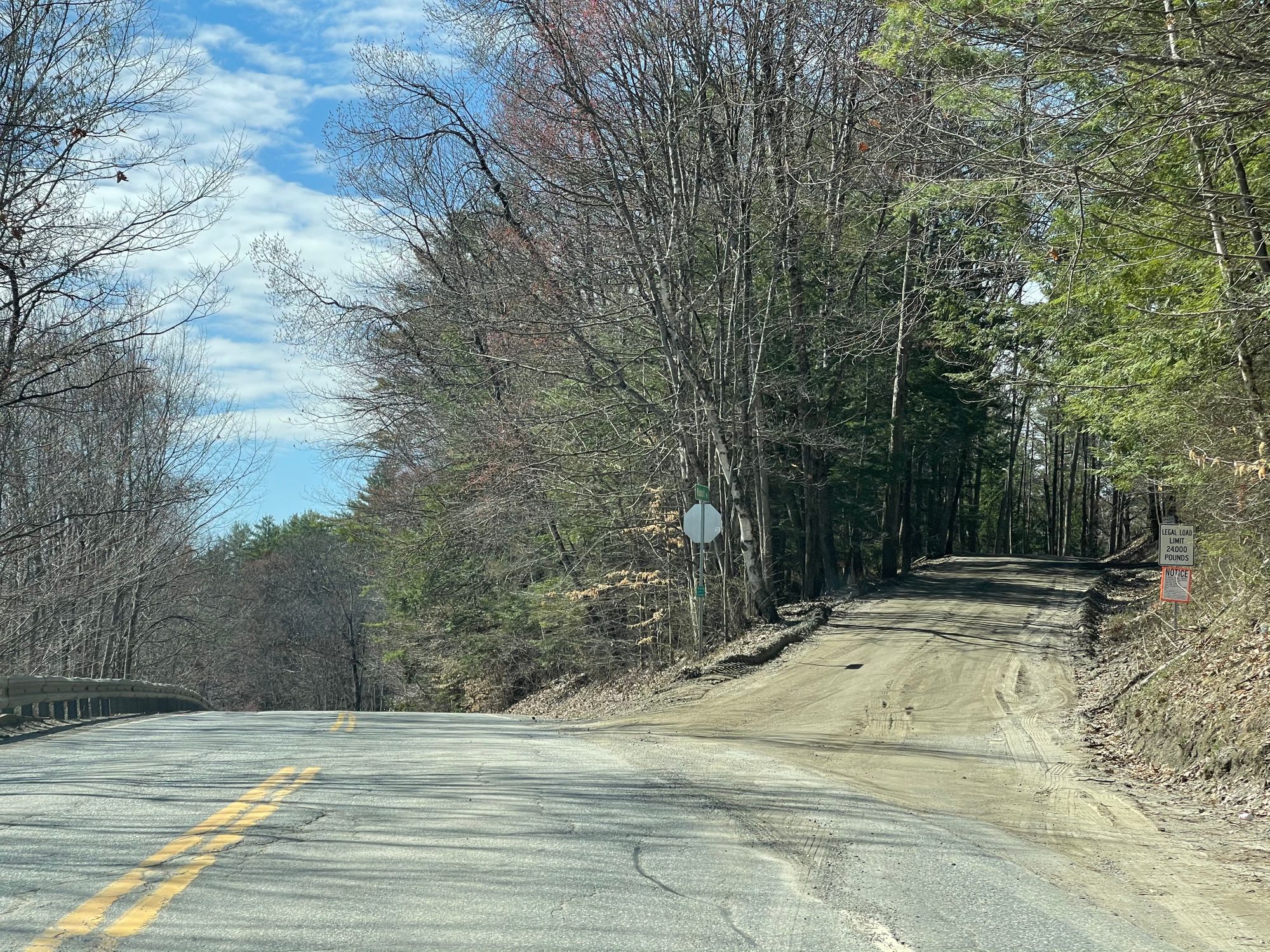 To resolve these issues, L&M elected to construct a new access road directly off Route 5, which the pit abuts. That access is under construction now, after a lengthy permitting process.