Baker's to reopen by end of month
And there will be gas.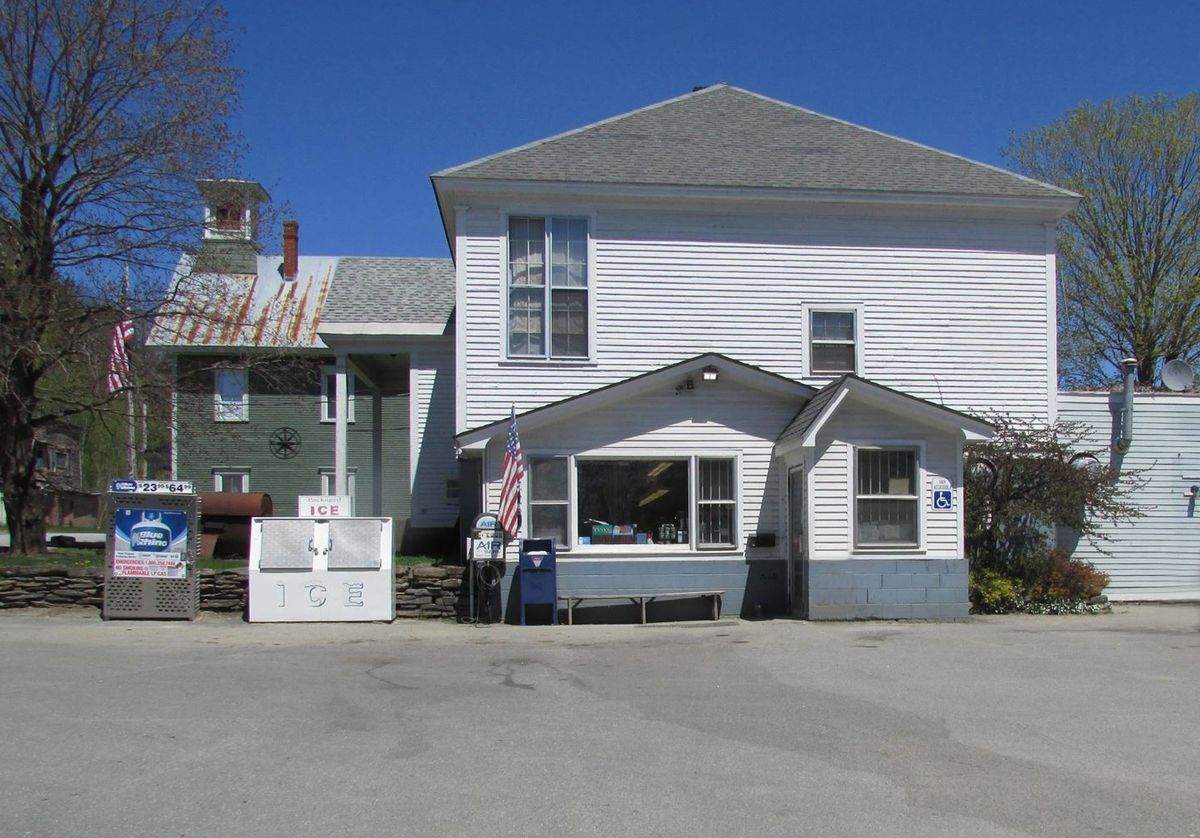 Baker's Store in Post Mills is under new ownership and is set to reopen under the same name by the end of the month.
According to Secretary of State records, the new owners, Ankit Patel and family of Bow, NH, own six stores in New Hampshire, including Patterson Grocery & Deli in Orford, Four Corners General Store in Piermont, the Plainfield Country Store in Plainfield, Tenney Mountain Country Store in Plymouth, Ralph's Supermarket in Charlestown, and Discount II Plus Deli in Albany. This will be their first store in Vermont.
According to Facebook posts, gas and ice cream will be available. "We will Do our best to Give you same customer service and quality."
Ankit did not comment when contacted by phone.