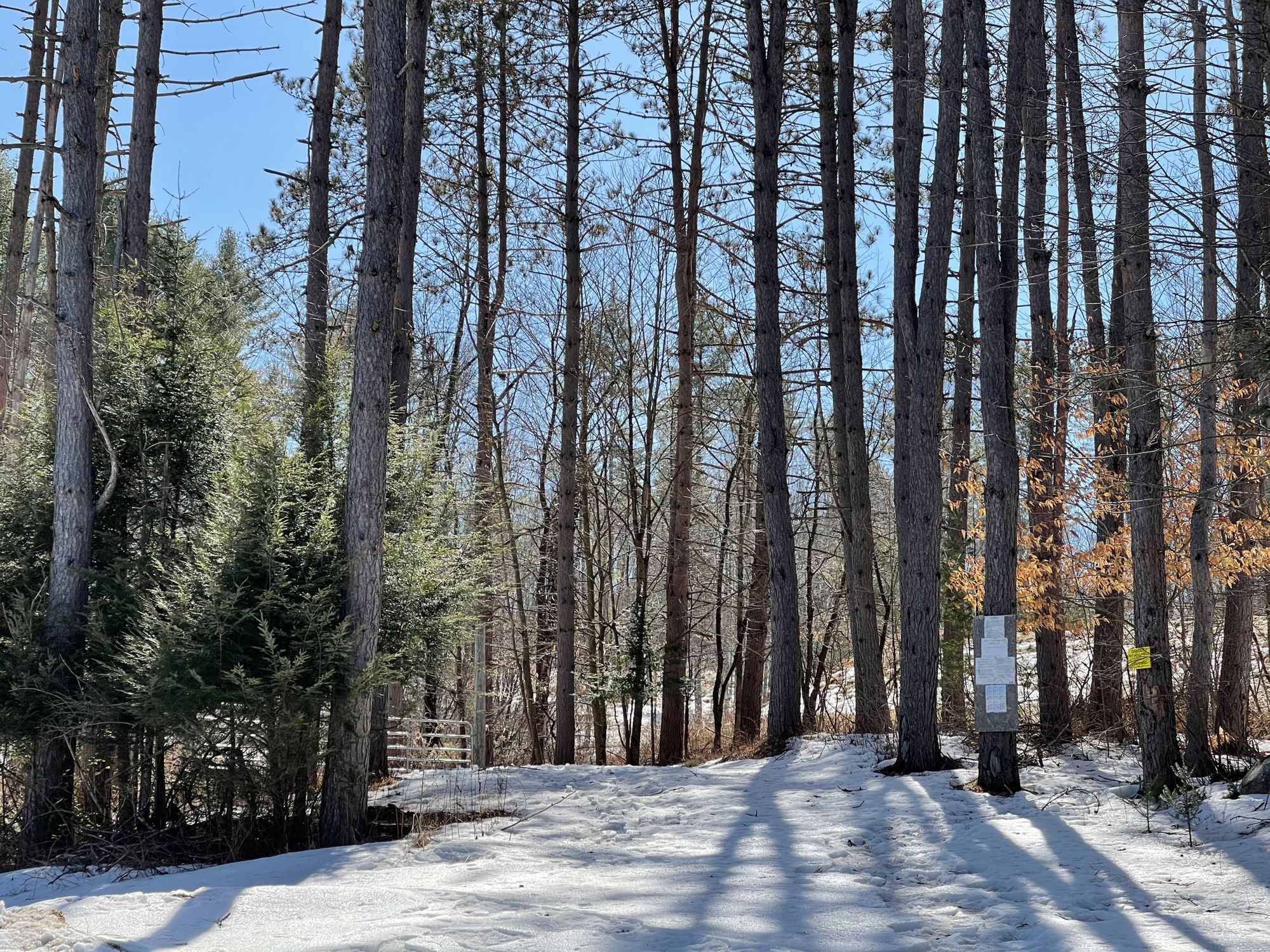 AT&T is asking the Public Utility Commission for a temporary stay on the commencement of the 30-day comment period for the proposed telecommunications tower on the Thetford Town Forest: "... the purpose of this request is to allow for additional time to investigate comments raised by the Agency of Natural Resources (ANR), and prepare any necessary supplemental prefiled evidence."
ANR has submitted comments on the project's "potential effects on the ecological functions of the forest, and the presence of a vernal pool."
According to the motion:
... the earliest window for completing a vernal pool survey typically falls between April 1 and June 15, while the window for completing an RTE plant survey is generally within the early- to mid-summer timeframe.  
AT&T and ANR will convene a site visit on April 22, 2021. "ANR's comments ... will be addressed at the site visit," AT&T's motion reads.
The commencement of the 30-day comment period would be delayed until Friday, April 30th, 2021. The Town of Thetford has raised no objection.